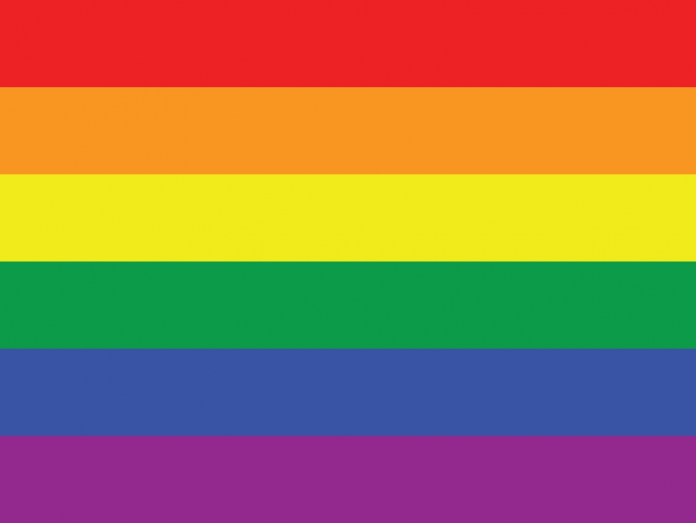 The University of Southern Indiana College of Liberal Arts is proud to present "Protecting LGBTQ+ Hoosiers" at 3 p.m. Tuesday, March 21 via Zoom. The event will feature Kit Malone, an advocate from the Indiana American Civil Liberties Union (ACLU), who will present on the group's work in litigating against discriminatory legislation that limits the rights of Hoosiers and will impact the LGBTQ+ community in the classroom, the home and beyond. This event is open to the public at no charge.
The discussion will also include insights from Dr. Kristin LaFollette, Assistant Professor of English and Affiliated Faculty of Gender Studies, and Dr. Denise Lynn, Director of Gender Studies, who will provide valuable perspectives on the anti-LGBTQ bills in the Indiana legislature. Participants are encouraged to join the conversation and share thoughts and questions.
"The Indiana legislature is currently considering a number of bills that not only set back progress for LGBTQ Hoosiers but allow discrimination in the classroom, workplace and elsewhere," says Lynn. "These laws will endanger our fellow Hoosiers."
The College of Liberal Arts is committed to promoting diversity, equity and inclusion and providing a platform to discuss critical issues that impact society. This event is an opportunity to learn more about the ongoing efforts to protect the rights of LGBTQ+ Hoosiers and stand up against discrimination.
Attendees can access the Zoom session here. For more information, email Lynn or call 812-465-1095. ###
FOOTNOTE: Founded in 1965, the University of Southern Indiana enrolls nearly 9,200 dual credit, undergraduate, graduate and doctoral students in more than 130 areas of study. A public higher education institution, located on a beautiful 1,400-acre campus in Evansville, Indiana, USI offers programs through the College of Liberal Arts, Romain College of Business, College of Nursing and Health Professions and the Pott College of Science, Engineering, and Education. The University offers study-abroad opportunities in more than 60 countries and hosts international students from around the globe. USI is a Carnegie Foundation Community Engaged University and offers continuing education and special programs to more than 15,000 participants annually through Outreach and Engagement. USI is online at USI.edu.