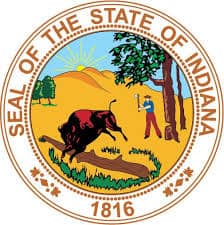 HEALTH DEPARTMENT UPDATES STATEWIDE COVID-19 CASE COUNTS INDIANAPOLIS — The Indiana Department of Health announced today that 1,774 additional Hoosiers have been diagnosed with COVID-19...
State and Local News Updates
INDIANAPOLIS (Aug. 3, 2021) —The Great Indiana State Fair is in full swing now at the Indiana State Fairgrounds and Event Center. The multi-week...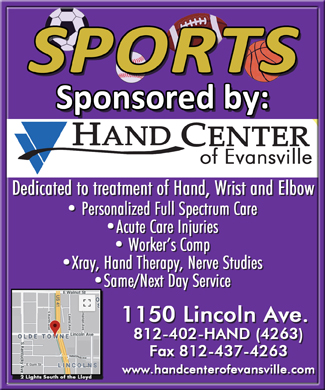 With an eight-inning, twelve-strikeout performance, Braden Scott propelled the Evansville Otters to a 5-2 victory over the Windy City ThunderBolts Wednesday. Wednesday's result evens the...