INDIANAPOLIS — The Indiana Department of Health announced today that 754 additional Hoosiers have been diagnosed with COVID-19 through testing at state and private laboratories....
National, State, and Local News Updates
A new issue is available below, or visit http://indianacourts.us/legislative. 2021 Legislative Session Digest 05/14/2021 10:09 AM EDT This is the final installment of the Legislative Update for...
BLOOMINGTON, Ind. – Indiana senior swimmers Josie Grote and Gary Kostbade have both been awarded NCAA Postgraduate Scholarship, the organization announced. Grote was also...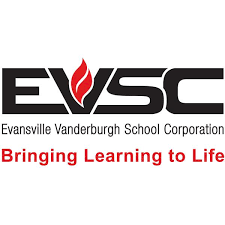 The Board of School Trustees of the Evansville Vanderburgh School Corporation will meet in executive session at 3:30 p.m. on Monday, May 17, 2021,...