INDIANAPOLIS – Today, Governor Eric J. Holcomb signed Executive Orders 21-31 and 21-32 to continue the public health emergency and the executive order for provisions...
Click on the Funeral Home to view news.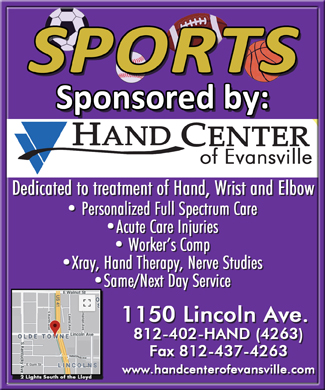 Sisley posts top effort in the win  EVANSVILLE, Ind. – Freshman Blake Sisley was one of four double digit scorers for the University of Evansville,...