INDIANAPOLIS — The Indiana Department of Health today announced that 3,188 additional Hoosiers have been diagnosed with COVID-19 through testing at state and private laboratories....
National, State, and Local News Updates
Indiana residents age 70 and older are now eligible to register for a free COVID-19 vaccine. Eligible older Hoosiers can register for the vaccine by...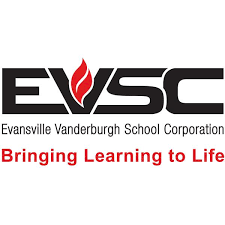 The Board of School Trustees of the Evansville Vanderburgh School Corporation will meet Monday, January 25, 2021 in the Board Room of the EVSC...
 UE Senate Seeks Answers About Institutional Realignment  Evansville— 1/21/21 —The University of Evansville (UE) Faculty Senate today endorsed a resolution that asks the President of...