The Frontier League and the Evansville Otters have announced that Otters President John Stanley will serve a one-year term as President of the Board of Directors...
Law Enforcement Breaking News
National, State, and Local News Updates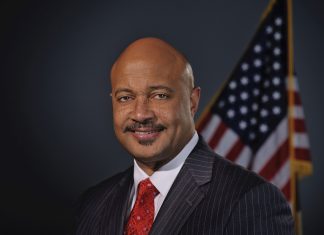 Attorney General Curtis Hill this week filed a brief in his ongoing efforts to persuade the U.S. Supreme Court to uphold an Indiana law...
Teaching Preschoolers Online: Indiana's Experiment Draws Few Takers By Stephanie Wang Nov 23, 2020 In a push to expand early education several years ago, Indiana...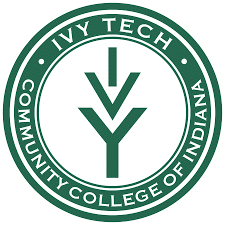 Ivy Tech Evansville Adjunct Faculty Member Doug Sprick Wins Award for Excellence in Instruction EVANSVILLE, Ind. – Doug Sprick, an adjunct faculty member in the School...