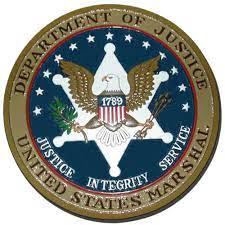 The Vanderburgh County Coroners Office, the Vanderburgh County Sheriffs Office, and the US Marshals Service are investigating the death of Vicky White, fugitive from Alabama.
White died at Deaconess Hospital at 19:06 hrs CST. An autopsy is scheduled for 17:00 hrs. tomorrow.  Additional information will be available after the autopsy.
The Sheriff's Office can provide investigative information as it becomes available.