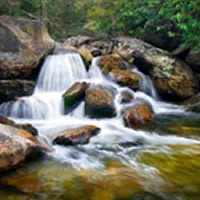 Betty Gerling Obituary
Here is Betty Gerling's obituary. Please accept Everhere's sincere condolences.
We are sad to announce that on September 3, 2019, at the age of 78, Betty Gerling (Evansville, Indiana) passed away. Family and friends can send flowers and condolences in memory of the loved one. Leave a sympathy message to the family on the memorial page of Betty Gerling to pay them a last tribute.
A graveside service will be held on Friday, September 6th 2019 at 11:00 AM at the Rose Hill Cemetery-Evansville (3760 Stringtown Rd, Evansville, IN).