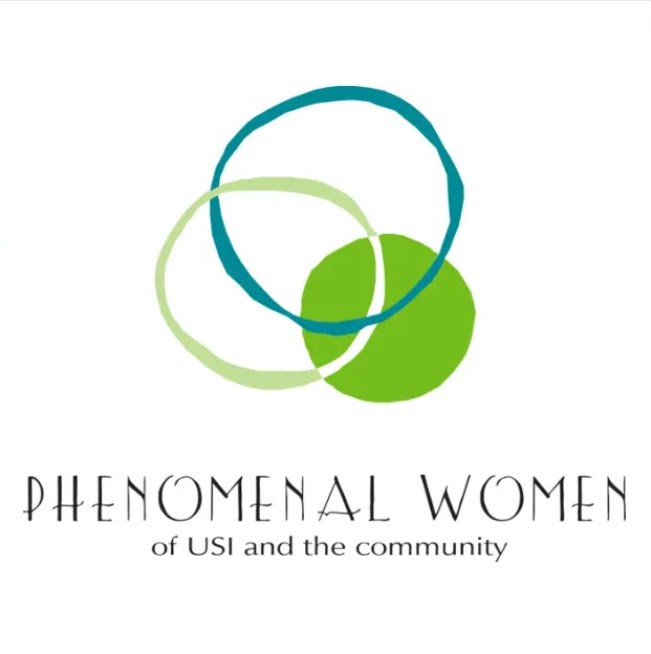 The University of Southern Indiana Multicultural Center will honor the 2023 Class of Phenomenal Women of USI and the Community at a recognition ceremony at 6 p.m. Tuesday, March 21 in Carter Hall, located in University Center West. Doors open at 5:30 p.m., and hors d'oeuvres will be served at 5:45 p.m. Tickets can be purchased at USI.edu/mcc. 
Dr. Leigh Anne Howard, Professor of Communication Studies, will deliver a keynote speech at the recognition ceremony. Howard began her career at USI as Program Director of Communication Studies and went on to serve as the Graduate Director for the Master of Arts in Communication program before becoming Chair of the Communication and Media Department in 2020. 
Howard's passion for service-learning and community-based pedagogy has been evident throughout her career, and her interactive teaching style encourages community engagement, promotes social awareness and fosters personal growth among her students. Her scholarship focuses on the intersection of performance, culture, personal and social identity and critical performance pedagogy. Her research has been published in numerous national and international publications, including Text and Performance Quarterly and Communication Education. 
Howard's dedication to teaching, research and service has earned her numerous accolades, including the John I. Sisco Award for Excellence in Teaching and the Performance Scholar Award by the Southern States Communication Association. She is also a recipient of the 2005 Class of Phenomenal Women of USI and the Community. 
The members of the Phenomenal Women Class of 2023 are:  
Undergraduate Student  
Adrianna Garcia 
Graduate Student 
Katelyn Vinci 
Alumna 
Jaimie Sheth 
Support Staff 
Michele Barnett 
Administrative Staff  
Dr. Jennifer Hammat 
Faculty  
Dr. Tori Colson 
Community-At-Large 
Melissa Cook 
Barbara Lucas 
Krista Wilson 
Phenomenal Women honors and celebrates women who have made contributions to diversity at USI and in the community at large. Through honor and recognition, the program hopes to inspire others to embrace and promote diversity within their own lives and the lives of others around them.