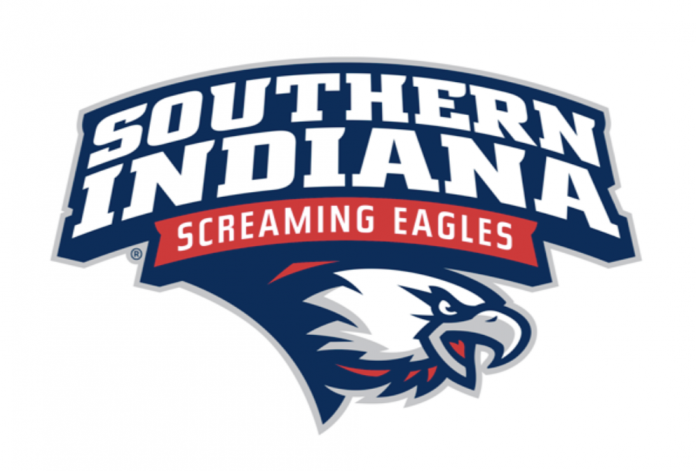 BOWLING GREEN, Ken. – University of Southern Indiana Women's Tennis (3-9) kicked off the weekend with a 7-0 defeat to Western Kentucky University at the WKU Tennis Complex Friday evening. The Screaming Eagles start Ohio Valley Conference play tomorrow for the first time in program history.
 
Doubles: The Eagles were close to edging out a win in doubles play but could not finish it out. Junior Lauren Rowe (Terre Haute, Indiana)/sophomore Madison Windham (Clarksville, Tennessee) paired up for the first time in their collegiate careers to put up a strong fight despite falling 6-4 at number one.
 
Singles: USI could not control the momentum in the singles competition, falling in all six singles spots.
 
NEXT UP FOR THE EAGLES:
The Eagles begin OVC play tomorrow against Eastern Illinois University at the Danville Tennis Center in Danville, Illinois. USI is 0-3 all-time against the Panthers with the most recent match being a 4-3 loss in April 2022 in Charleston, Illinois.