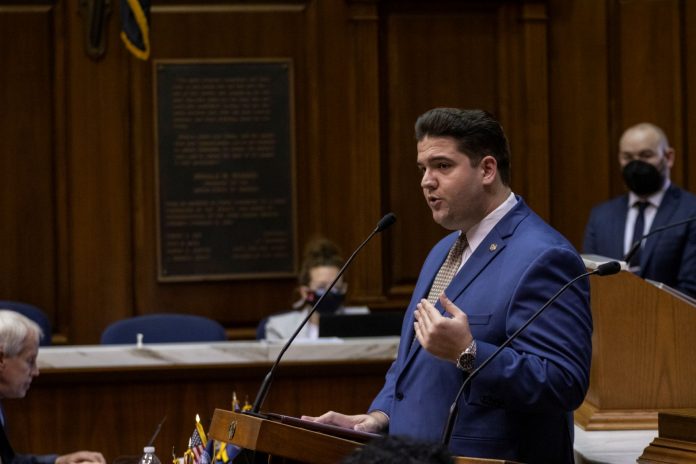 Thank You Hoosier Nurses
By State Representative, Tim O'Brien 
Hoosier nurses work hard and selflessly serve our communities. These professionals are heroes for being on the frontlines to help Hoosiers in their most challenging and vulnerable moments. As we celebrate National Nurses Week through May 12, let's come together to voice our appreciation for those who dedicate their careers to this worthy profession. From births and broken bones to surgeries and scrapes, the care provided by nurses is critical. It's also a time to shine a light on the need for more skilled nurses in Indiana as demand continues to outpace supply. Thankfully, our state is stepping up to help.
Even before the COVID-19 virus began to spread, hospitals across our nation experienced a severe nursing shortage. The pandemic exacerbated an already stressful situation for nurses and Indiana is projected to need 5,000 additional nurses by 2031. This means we will need 1,350 additional students above what's projected to graduate from nursing school each year to meet our needs.
With more than 4,000 nursing job openings statewide, I voted for a new law already in effect which allows nursing programs to increase enrollment at faster rates and accept more clinical simulation hours, all while maintaining high-quality training for all nursing students.
With the demand for nurses, competitive salaries and numerous specialties to choose from, launching a nursing career can be very rewarding. To learn more about a career in nursing, including scholarships dedicated to those who agree to work in Indiana upon graduating, visit ic4n.org.
Please take a moment to thank a nurse this week. Whether in an emergency room, at our schools or in the workplace, nurses are there for us in our time of need. Thank you, nurses, for your dedication and care.