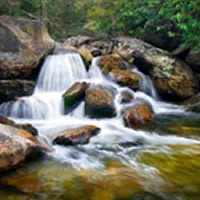 OBITUARY OF WILLIAM SMITH
William Henry Smith, the eldest son of William Hildry & Bobbetta Smith was born Sept. 5, 1959 in Evansville. His father preceded him in death in 1997. William departed this life on August 1, 2019.
Services will be Thursday, August 8 at 11:00 a.m at R. Masons Brothers Memorial Chapel, Evansville, IN. Visitation will be from 10:00 a.m. until service time at the funeral home.