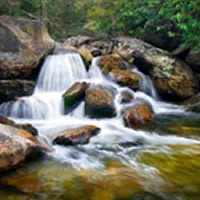 OBITUARY OF Jennie Shack Wells
Evansville, In – Jennie Shack Wells, 72, departed this life on July 30, 2019. She was preceded in death by her fathers: Edward Shack, Sr. and Charles Dunbar; her mother: Mary Dunbar; siblings: Willie Shack, Tyrone Dunbar, Jean Moore, Tina Dunbar.
She is survived by daughters: Tamara Flowers Ealum (Danny), Dina Flowers; sons: Anthony Flowers, Jr., (Sonya) and Steven Wells; brothers: Joseph Dunbar(Anthoneia), Edward Shack, Jr.; sisters: Charlene King, Pamela Buggs (Tommy); 9 grandchildren, 12 great grandchildren; and a host of nieces, nephews, cousins and friends. Special thanks to Deaconess Gateway Neuroscience Team, Fresenius Kidney Care, Linda E. White Hospice Care, and Hamilton Pointe.
Services are 11:00 a.m. Tuesday August 6, 2019 at Nazarene Baptist Church with visitation from 9:00 a.m. until service time. Burial at Oak Hill Cemetery. R. Mason Brothers Memorial Chapel is entrusted with arrangements.Leave condolences at www.masonbrothersfs.com.