Number of incarcerated women in the U.S. rises post-COVID
A new report from the Prison Policy Initiative, a non-profit, non-partisan organization studying mass criminalization, said even though the number of incarcerated women fell "significantly" during the pandemic, the numbers are rising back to pre-COVID-19 levels.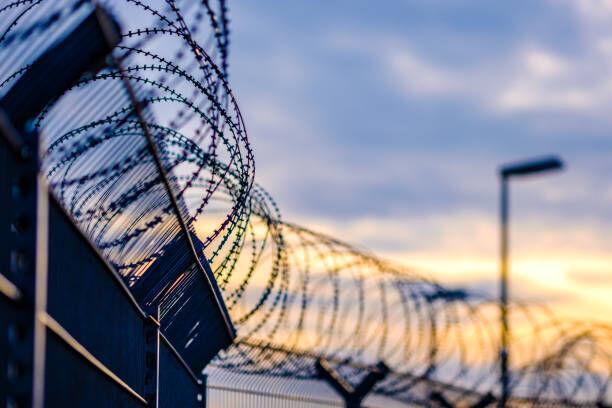 The report compiled statistics from different types of correctional and confinement facilities in the U.S., finding that incarcerated women are usually low income and often held in local jails rather than state prisons, meaning they have access to fewer healthcare resources and less programming.
It found that some 58% of incarcerated women are single moms, 50% have physical or cognitive disabilities, and 76% may have mental illnesses.
The report also said that unemployment was a major factor in women's interactions with the criminal legal system.
—Xain Ballenger