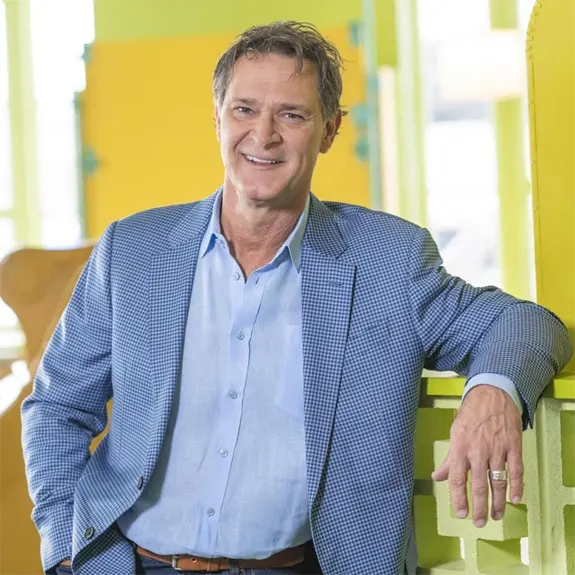 Mattingly Charities to Hold Charity Fundraiser Event Featuring Country Music Singer/Songwriters at the Victory Theatre 
September 18, 2023
(Evansville, IN) Mattingly Charities, a nonprofit foundation chaired by Don and Lori Mattingly, is excited to announce the 2023 Find A Way Event, sponsored by United Companies, to be held at the Victory Theatre on November 30, 2023. The event will feature country music singer/songwriters Jameson Rodgers, Lee Thomas Miller, and WKDQ Radio Host, Ryan O'Bryan. 
Tickets will go on sale through Ticketmaster on Friday, September 15, 2023, priced at $30-$100 each for general admission. More information can be found at mattinglycharities.org. 
This year's Find A Way Event will be the 7th Mattingly Charities fundraiser to benefit underserved youth. The funds raised at each event go back into the Evansville community in the form of grants to projects and programs whose mission aligns with that of Mattingly Charities. 
Since 2015, Mattingly Charities has awarded over $850,000 in community grants and donations to Evansville-based organizations such as Habitat for Humanity of Evansville, the YMCA of Southwestern Evansville, Dream Center Evansville, Youth First, YWCA Evansville, and Young & Established, to directly impact programs benefiting underserved youth. 
FOOTNOTE: Mattingly Charities provides support to organizations that administer educational advancement, social development, and athletic programs for underserved youth in the Evansville, IN community