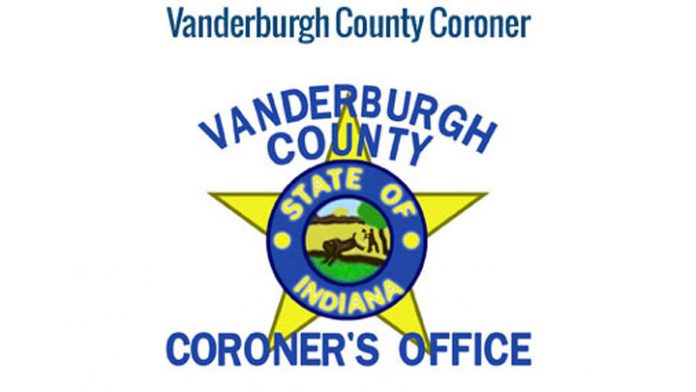 The Vanderburgh County Coroner's Office and the Evansville Police Department are investigating the death of an individual discovered in an apartment on Henning Ave. The person found deceased within a Henning Ave. apartment during a police warrant service has been Identified as:
Walter Lee Baker Jr.
Age 39
He was a resident of the apartment where the death occurred.
An autopsy is scheduled for 03-26-2022.