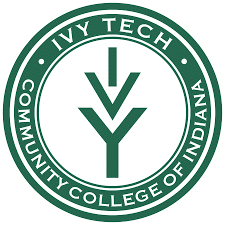 Evansville, IN – Ivy Tech Community College will have a Hispanic Heritage Month Latino Student and Family FAFSA Day event for Tuesdays@theTech on Oct. 4 from 4-6 p.m. at the Ivy Tech Evansville location, 3501 N. First Avenue.
RSVP at link.ivytech.edu/TTT
The event is designed to assist students and families with the completion of the Free Application for Federal Student Aid. The completion of this document may give individuals the opportunity for federal and state financial aid, as well as certain scholarship opportunities to go to college.
Those who would like to tour the college, talk with admissions representatives about program options, meet faculty or explore careers, should plan to come between 9 a.m. and 3 p.m.