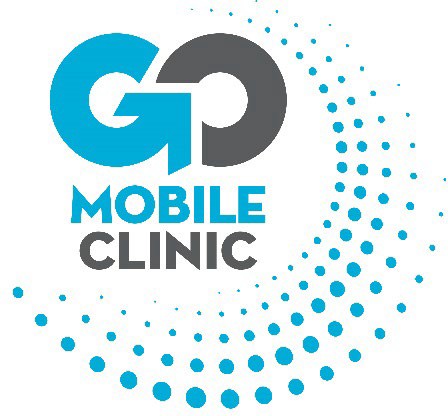 EVANSVILLE, IN  – Many will gather tonight as a new amenity, a Go Mobile Clinic for moms in underserved areas of Southwest Indiana is unveiled at Old National Events Plaza at 5:30 p.m. The Clinic will cover multiple cities and towns providing services to women such as pregnancy tests, limited obstetric ultrasounds, STI tests, and consultations all free and confidential.
The Go Mobile Clinic will have a radius of approximately 30 miles outside of Evansville. Local areas that the Clinic is scheduled to frequent will be Birthright of Evansville, New Horizon Fellowship, and Potter's Wheel with additional locations to be added in Posey, Gibson, Dubois, and Daviess Counties.
According to Kelli Knabel, RN and Nurse Manager of the Clinic, funding for the unit is 100% donor funded. "There is such a need in our communities for these services, and we are excited to serve clients in this way," said Knabel.
For further information about the Go Mobile Clinic, please call 812-925-5111.