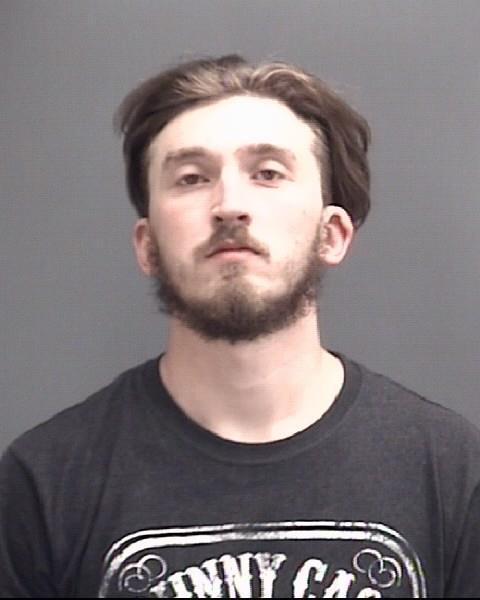 Gibson County: Sunday night, September 24, at approximately 10:35 p.m., Trooper Hurley stopped the driver of a 1995 Buick on US 41 near CR 350 North for having a defective taillight and expired registration. The driver was identified as Austin Ricks, 25, of Evansville.  Trooper Hurley detected signs of impairment and detected an odor of cannabis inside the vehicle. During field sobriety tests, Ricks resisted, and a physical confrontation ensued. Ricks was taken into custody after being tased by Trooper Hurley. Ricks was treated at the scene and transported to Gibson General Hospital in Princeton where he was treated, released, and then transported to the Gibson County Jail where he is currently being held on bond.
Trooper Hurley received minor injuries during the confrontation and did not require medical treatment.
Toxicology results are pending.
Arrested and Charges:
Austin Ricks, 25, Evansville, IN
Battery on a Police Officer, Level 6 Felony
Resisting Law Enforcement, Level 6 Felony
Driving While Intoxicated, Class C Misdemeanor
All criminal defendants are to be presumed innocent until, and unless proven guilty beyond a reasonable doubt in a court of law.