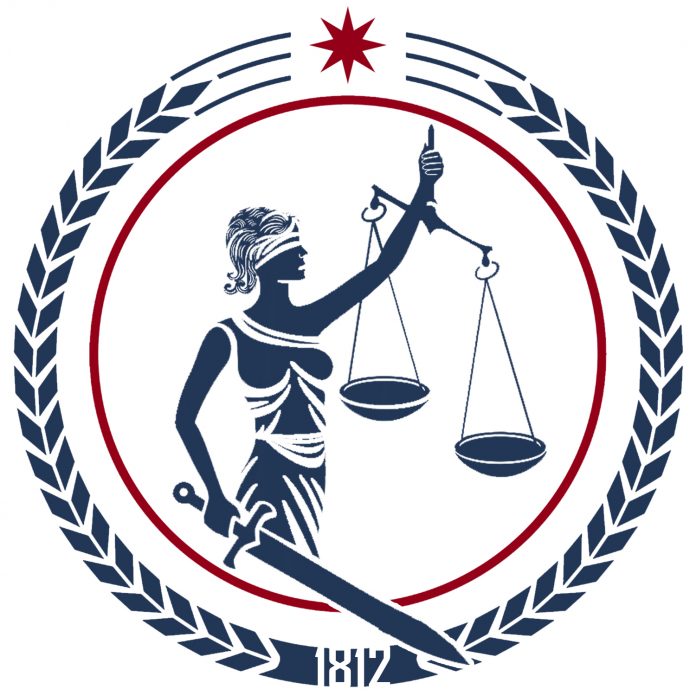 Evansville, IN – Prosecutor Diana Moers recently announced that Magistrate Judge Celia M. Pauli of the Vanderburgh Circuit Court sentenced Ricardo Sandoval, Jr. on 7 counts of child molesting and 7 counts of sexual battery after his conviction at jury trial by Deputy Prosecutor Josh Hutcheson on January 11, 2023. 
Prosecutor Moers stated: "I am proud that Deputy Prosecutor Hutcheson requested an appropriate sentence of 100 years, with counts running consecutively, for the Defendant's heinous and depraved acts against a completely vulnerable and innocent child whose life is forever changed for the worse. Sandoval, Jr. is a danger and should not be allowed in society to have access to children ever again." 
Sandoval was sentenced to a total of 40 years: 6 years in Counts 1, 2, and 4; 8 years in Counts 6, 8, 9, 15; 40 years in Count 7, 2 years in Counts 13 & 14; 2 years in Counts 16, 17, 18 and 19). Pursuant to the Court's Sentence, each sentence is to be served concurrently in the Indiana Department of Correction 
On January 11–12th, 2023, the Vanderburgh County Prosecutor's Office successfully prosecuted Ricardo Sandoval, Jr. in a jury trial by presenting evidence that Mr. Sandoval engaged in frequent sexual abuse of the victim at a young age and over the course of at least six years. The jury convicted Sandoval on 7 counts of child molestation—with the most severe count being a Level 1 felony—and 7 counts of sexual battery. 
The incident was investigated by Evansville Police Department Detective Kyle Campbell. The abuse was disclosed to Holly's House in Evansville, Indiana, which is a child and adult victim advocacy center. A forensic interview was conducted by Kirsten Hettinga with the participation of the Indiana Department of Child Services. The 
prosecution deeply appreciates the testimony of Ms. Hettinga and DCS caseworker Harry Hazelwood at trial to reach a just resolution. 
Prosecutor Moers thanked her Deputy Prosecuting Attorney Josh Hutcheson and Victim Advocate Teresa Wink, as well as EPD Detective Kyle Campbell, for their diligent efforts.