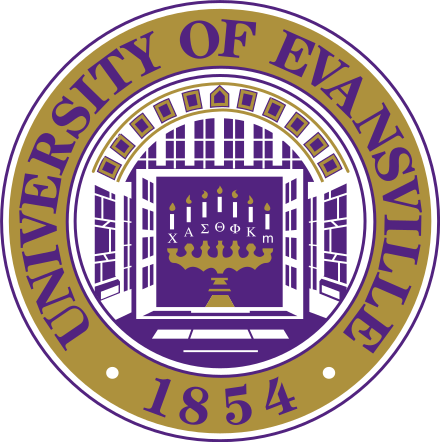 The Indiana State Department of Health recently notified the University of Evansville (UE) that Abbott BinaxNOW rapid-result COVID-19 testing kits will be made available at no charge to higher education institutions across the state. UE will begin offering these free, voluntary tests to students beginning November 23. Students can register online for an appointment.
Unlike a deep nasal swab, the BinaxNOW is a less invasive test that only swabs the inside tip of the nostril. The results of the antigen test are available approximately 15-30 minutes after the test is administered and can be delivered to students via the NAVICA mobile app.
"Our students have worked very hard to follow the guidelines and minimize the spread of the virus at UE and in our community," said Dana Clayton, PhD, vice president for student affairs and dean of students. "Offering these tests will help students feel comfortable by providing them the knowledge of their own status with the virus. This will allow them to plan accordingly and ultimately assist in protecting their families and local communities as they travel home for winter break."
Testing will be offered on-campus between November 23-25 to students who are planning to return home for Thanksgiving Break. For those who will remain on campus until the end of the semester, testing will be made available in mid-December.
If a student receives a positive test result, they will need to take a polymerase chain reaction (PCR) test at a local medical facility to confirm the original result. Students will also need to self-isolate when returning home.
Students can find complete information about the rapid-result testing and register for an appointment on UE's website.