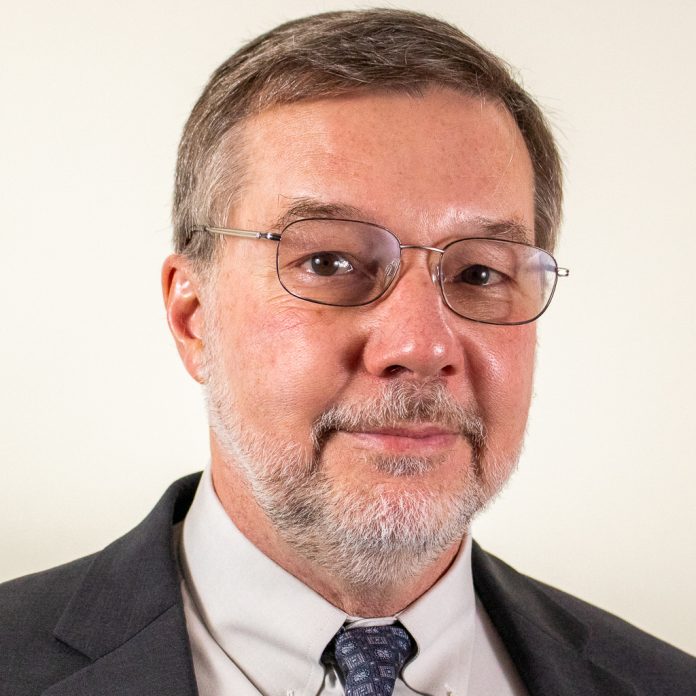 They Don't Own What They're Taking From Us And Giving Away
by ANDREW HORNING
Libertarian Party Candidate for 8th District Congressional Seat  
Freedom, IN – June 4, 2021
Laws, in order to actually work to any degree of justice and practicality, must be few enough to know, simple enough to understand, and important enough that they are to be enforced completely, uniformly, without special classes, exceptions,                                            or gotchas.  And such laws must be made only by those authorized to write laws.  That's not the case now, as most laws are sprayed out like machinegun bullets by unelected bureaucrats.
So now, of course, our laws are so numerous, obtuse, self-contradicting, unconstitutional, loaded with "terms of art" and haphazardly applied that no one can know the rules by which they must live and trade.  And most rules from Washington D.C.'s bureaucracies, legislative, executive, and judicial machines are inherently divisive, destructive, and immoral.  Obviously, they're not working for peace, prosperity, justice, and freedom.  And now we have USA politicians and puppet masters assembling in Switzerland to take from us and give away to others our rights, money, opportunity, property, choices, and even our bodies, in violation of oaths of office as well as our most fundamental legal and moral laws.
So, for the above and innumerable other reasons, Libertarian candidate IN 08CD Andrew Horning proposes we dramatically streamline the United States Code, and thus the Code of Federal Regulations that depend upon the USC's authority, as well as the incomprehensible and unconstitutional tangle of rules created by bureaucracies in violation of Article I Section I of the Constitution for the USA. We would do this subsequent to Horning's proposed nullification resolution (copied below) and by guidance from that Constitution:
"Whereas the plain wording of the 10th Amendment to the Constitution for the United States of America is binding law;
Be it resolved that;
No federal law, agency, program or international treaty that depends upon authority not specifically granted by the Constitution for the United States of America shall be valid within the United States of America;
Any federal agency, law, program, or international treaty transcending authority specifically granted by the Constitution for the United States of America is null and void;
Unconstitutional laws, agencies, programs, and treaties have created both problems and dependencies that will take time to rectify;
All unconstitutional federal powers, delegations, laws, programs, treaties, and entities that cannot be immediately nullified must be phased out within no more than ten years."
FOOTNOTE: Posted by the City-County Observer without bias or editing.