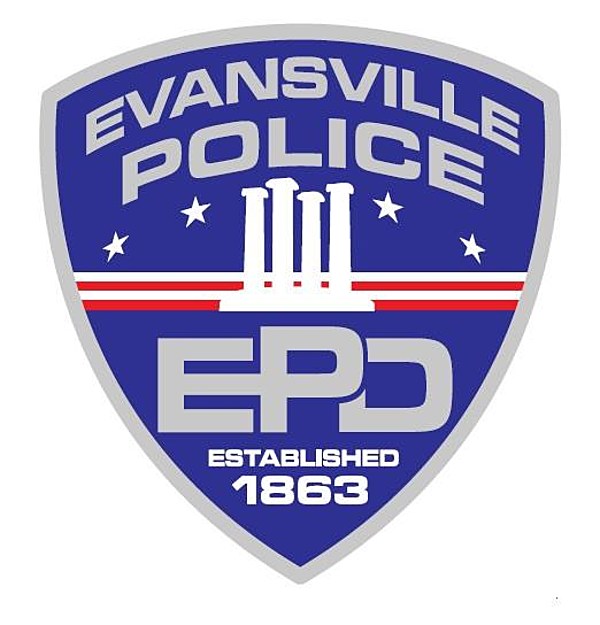 On August 24th, around 6:08 p.m., Evansville Police Officers were dispatched to Lincoln School in reference to a subject with a gun. The suspect was described as a black male wearing a ski mask, all black clothing, and white socks over his pants. The suspect had a handgun in his waistband, but never pulled it out or pointed it. The suspect was inside the school during a school sporting event. 
School staff members at the school approached the suspect and he left the school before officers arrived on scene. Within 4 minutes of the 911 call, officers located the suspect walking around the intersection of Garvin St. and Lincoln Ave. The suspect was identified as 34-year-old Lashad Stuckey. Stuckey matched the description from the 911 call and he had a 9 mm handgun on his person. Officers determined that he was the suspect who had been inside of the school. 
Officers discovered that Stuckey is a convicted felon and is not allowed to be in possession of a handgun. Stuckey was arrested for Possession of Firearm on School Property and Possession of a Handgun by a Convicted Felon. Stuckey was booked into the Vanderburgh County Confinement Center.