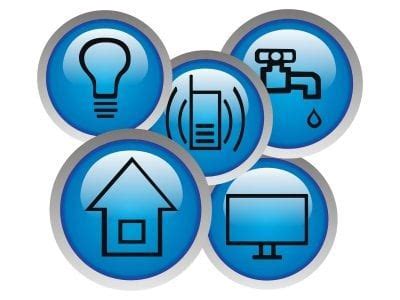 State Offers Assistance With Energy Costs 
by State Representative Wendy McNamara
This program is designed to help households with utility costs associated with electricity and their primary heating source, and avoid shutoffs, especially during the winter. Applications are accepted through May 16 and available here.
A list of local service providers from each county, as well as income and eligibility requirements, are also online. Those without internet access can call 211 and ask to be connected with a local energy assistance program provider. A household that's already had a utility disconnected received a notice for disconnection or is almost out of bulk fuel should call their local service provider, as they may be eligible for a crisis benefit.
Hoosiers needing help with water utility costs can also apply for relief in the same application for energy assistance. This is a temporary program for households to catch up on water and wastewater payments. Learn more and apply here.