YESTERYEAR by PAT SIDES
Most people who still remember the office and furniture supply store Smith and Butterfield recall its downtown location at 305 Main Street. This image, dated ca. 1960, shows another space it occupied in the old wholesale district on NW First Street, which was populated by several huge commercial and industrial buildings that had disappeared by the late 1960s.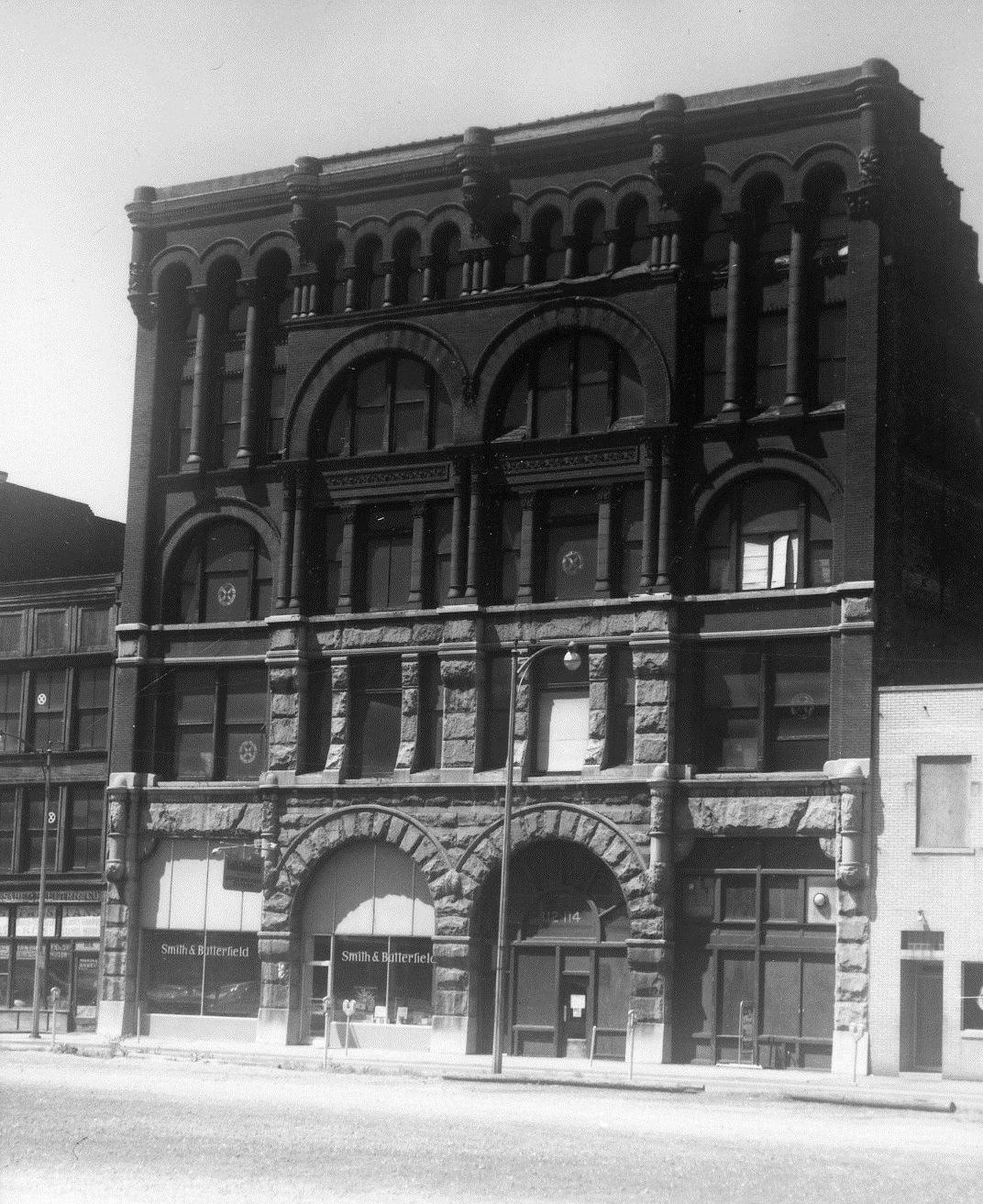 On April 21, 1966, the Evansville Chamber of Commerce hosted a breakfast at the McCurdy Hotel marking Smith and Butterfield's founding in 1866, which was followed by a ribbon-cutting ceremony at its Main Street store. The Butterfield family sold the business to a West Virginia company in 1996. Although it retained its original name and continues to operate in Evansville, Smith and Butterfield has not had a downtown presence since then.