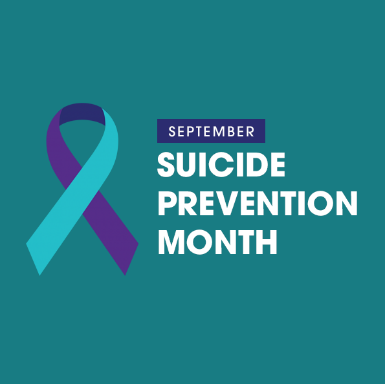 Suicidal thoughts and mental health conditions can affect anyone. According to the National Alliance on Mental Illness, 90% of individuals who report having suicidal thoughts experienced symptoms of a mental health condition. 
Suicide prevention should be addressed year-round, but in September we highlight the importance of helping those in need understand what resources are available and options for finding mental health treatment. 
To better prevent tragedies and provide help to those who need it, Senate Bill 1, which I co-authored, participates in the expansion of certified community behavioral health clinics in Indiana. 
If you or someone you know is struggling with their mental health, visit in.gov/BeWellIndiana or call 2-1-1 to be connected to a mental health professional. 
If you or someone you know is experiencing a mental health crisis, call the National Suicide and Crisis Lifeline at 9-8-8.