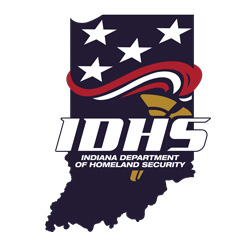 Donation To Fill Major Void For Afghans At Camp Atterbury
The Salvation Army Indiana Division on Thursday will announce a major donation to Operation Allies Welcome and the families temporarily housed at Camp Atterbury. Each year, The Salvation Army teams up with WTHR and Classic Cleaners to host Coats for Kids, a campaign to collect donations to keep families warm in the winter. This year, the charitable organization extended that cause to help young Afghan evacuees currently housed in Indiana.
Salvation Army representatives will be joined by leadership from the Indiana Department of Homeland Security and the Indiana National Guard.
Salvation Army Donation Announcement
9 a.m. Oct. 21
Kessler-Moore Readiness Center, 2625 W. Kessler Blvd. North Drive
Central Indiana collection site for Hoosier donations
Who:  Stephen Cox, IDHS Executive Director,  Major Marc Johnson, Divisional Commander of The Salvation Army Indiana Division, and Brig. Gen. Dale Lyles, Indiana National Guard Adjutant General