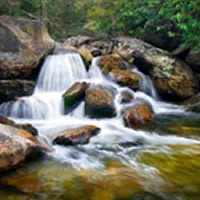 Ruby Shemwell, 82, of Boonville, Indiana passed away peacefully on July 20, 2019 at Transcendent Health Care North in Boonville.
Ruby was born in Kentucky, to the late James and Mary McCallister. She loved animals, needlepointing and collecting knick-knacks.
She is survived by her children, Mary McCallister and Andrew Cheney; grandchildren, Jeremy Blake, Brandy Gergurick, Jamie and Riley McCallister; eight great grandchildren; and several nieces and nephews.
Ruby is preceded in death by her husband, Harrison Shemwell; son, Curtis Wayne Cheney; four brothers and one sister.
Koehler Funeral Home of Boonville, Indiana is entrusted with care.
Private services will be held at a later date. Koehler Funeral Home is entrusted with care.
To send flowers to the family of Ruby J. Shemwell, please visit Tribute Store.