Meet The President Of The Vanderburgh County County Council John Montrastelle
John Montrastelle is a second-generation lifelong resident of Evansville. He is a graduate of Reitz Memorial High School and the University of Evansville. His father, Bill Montrastelle, was a retired Army Reserve Colonel and a local physical therapist with strong community roots. John has been employed at Anchor Industries, Inc., for the past 24-years serving in multiple managerial roles, most recently as the lead of the government sales division responsible for the distribution of military-grade tents and Fire Shelters in the United States and abroad. He has been married to his beautiful wife, Karen, for 36-years and together they have three daughters and four grandchildren.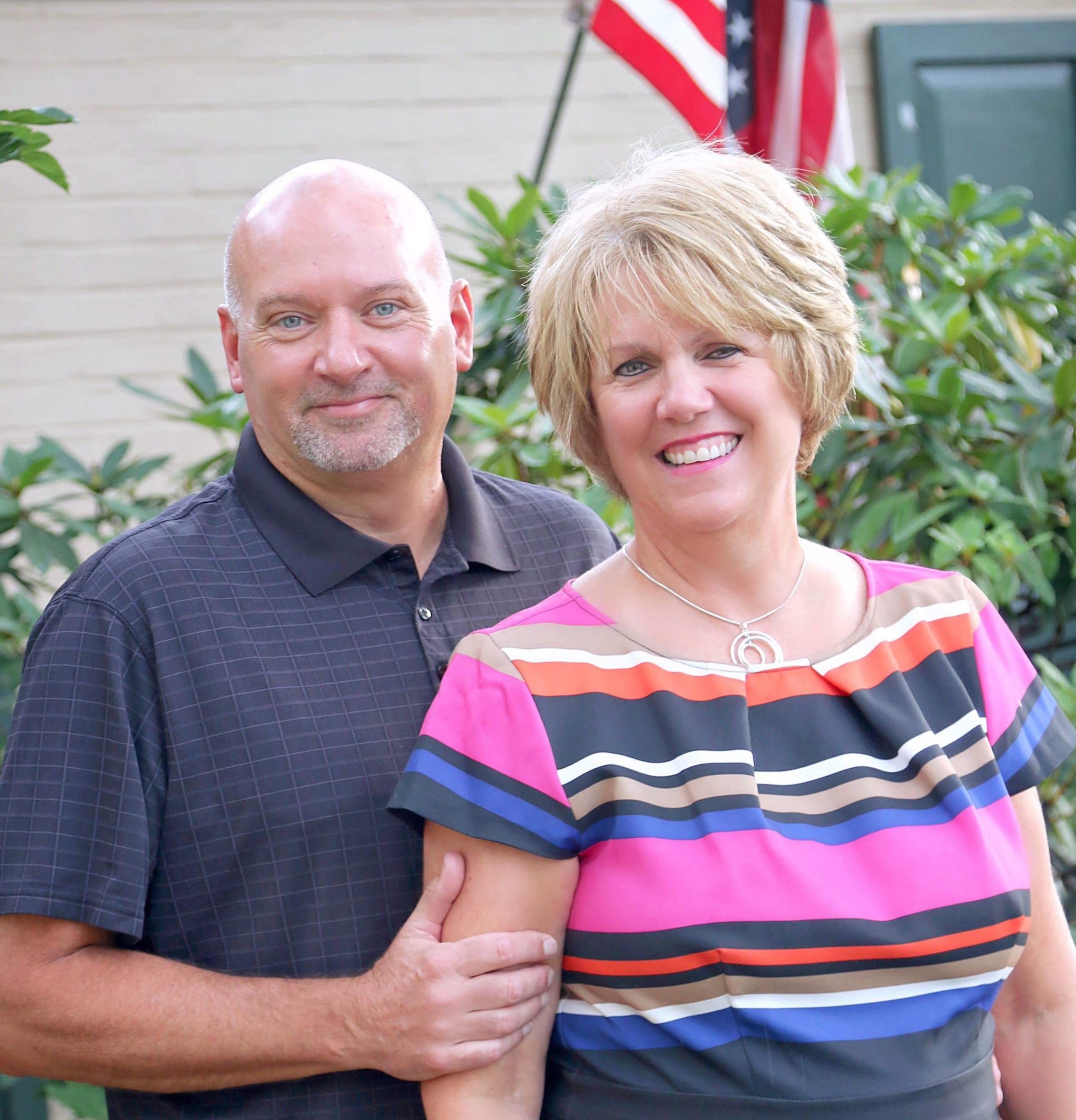 John has been involved in local City / County politics since 2014. He began his community service on the Board of Commissions of the Evansville Convention and Visitors Bureau (ECVB) ultimately serving as its President for his final two years. He and his team were fundamental in the development of the Deaconess Sports Park, an eight-field complex, designed to boost local tourism primarily through competitive sports. It is estimated that the Park has increased local revenue spending by $85 million since its opening. 
In 2014, John resigned from the ECVB and was elected to the Vanderburgh County Council where he continues to serve, currently as the organization's President, while also serving as a member of the Area Plan Commission. He is also an alumnus of Leadership Everyone, formerly known as Leadership Evansville. The Vanderburgh County Council is the fiscal body of the County government primarily responsible for annual budgeting and appropriation of funds and the control of County-wide tax policy and implementation. The Council is also responsible for all positions/employees funded by the County. As President, John ensures that the Council is run with a fiscally responsible mindset ensuring that County taxes are appropriately utilized and that waste is reduced/eliminated. John also believes in full government transparency. He understands that he is an elected official and it is a privilege to serve on the Council. 
John has an immense sense of pride in this community – our home. He considers the people of Evansville caring, compassionate, generous, and motivated to continually improve their community. John has one goal: to continue to make Evansville better for its family members. He does this through policy that improves public safety; promotes community involvement and volunteerism; promotes job growth; and by making fiscally strong decisions. John promises to remain creative, passionate, and to continue serving the County with a strong sense of duty, integrity, and respect for others.