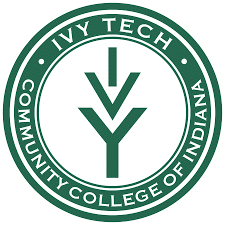 What: SABIC signs its first paid interns
When: Thursday, March 23, 3 p.m.
Where:  Ivy Tech Community College
3501 N. First Avenue
Evansville, IN
Room 107 – Bower-Suhrheinrich Visual Arts Center
Background:  SABIC in Mt. Vernon partnered with Ivy Tech several years ago to create a solution to a growing need for new employees, as many in their workforce – that had huge institutional knowledge – were beginning to retire. Ivy Tech began to offer a long-term certificate, a one-year program in Process Operations Technology, to provide the foundational basics for process positions in this region. Tomorrow, SABIC will sign its first interns —  a new paid position created at SABIC for students who have completed certain requirements at Ivy Tech and who are selected to serve. The interns and family members will be in attendance, as well as others interested in the program.
Contacts at the event:  Shelia Naab, Senior Manager, SABIC Workforce Development and Valentina Petreska, Dean, School of Advanced Manufacturing, Engineering, and Applied Science