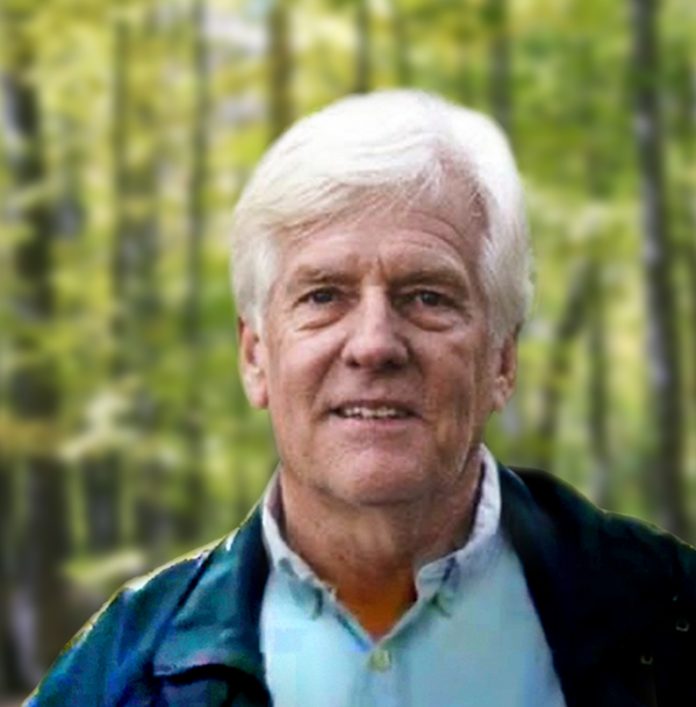 Ray McCormick, the Democrat candidate for Eighth Congressional District in Indiana, is calling for a constitutional amendment limiting U.S. congressmen to five terms and U.S. senators to two terms.
Currently, there are no term limits on these offices.
McCormick, a farmer from southern Knox County, faces Republican incumbent Larry Bucshon in the general election. Bucshon is seeking a seventh term.
"What I'm advocating is a 10-year limit in the House and a 12-year limit in the Senate. There are a lot of congressmen supporting that … a lot of people support that," he said.
Having a term limits of 10 years would not affect most people that serve in Congress, he stated in a news release. "It only affects those career politicians that have been in office for over a decade."
Term limits "will level the playing field and bring new blood and fresh ideas," McCormick stated.
Term limits are supported by both of Indiana's U.S. senators and several Congressmen, he said. More than 80 U.S. congressman have co-sponsored legislation calling for term limits, he said.
The Constitution does not set how long a congressman or senator can serve, McCormick said. Any change requires a constitutional amendment approved by 2/3 of the Congress and ratified by 75% of the states.