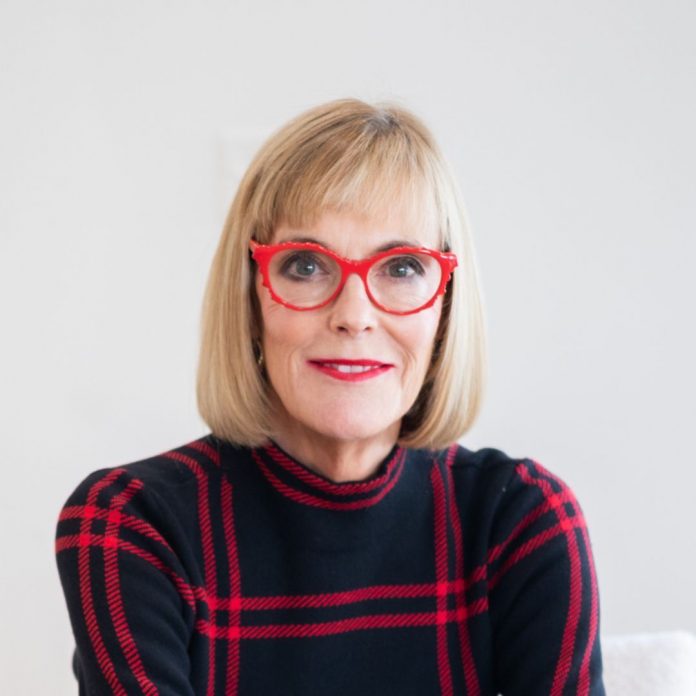 Lt. Gov. Crouch, IHCDA announces program partnership with AARP Indiana to benefit Hoosiers 50-Plus
(Crowdfunding will receive matching funds through IHCDA's CreatINg Places program and AARP Indiana)
INDIANAPOLIS (May 3, 2023) – In an effort to further the missions of both AARP's Livable Communities program and the Indiana Housing and Community Development Authority's (IHCDA) CreatINg Places crowd granting program, a pilot partnership called CreatINg Livable Communities has been established between the two organizations. This joint venture will assist Indiana communities in funding place-based projects for aging in place. AARP Indiana will provide additional funding to five CreatINg Places projects that benefit Hoosiers 50-plus.
"This collaboration will provide new support for communities in providing accessible, age-friendly and welcoming spaces across the state," said Lt. Gov.Suzanne Crouch, Indiana's Secretary of Agriculture and Rural Development. "Communities grow stronger by bringing people of all ages together."
The five projects selected by both IHCDA and AARP Indiana will receive additional funding from AARP Indiana up to $5,000, in addition to a matching grant between $5,000 and $50,000 from IHCDA's CreatINg Places program. Projects that gain community support through crowdfunding up to $50,000 would be eligible to receive up to an additional $55,000 in matching grant funding.
"We're very excited about the possibilities that this program will create," said AARP Indiana State Director Sarah Waddle. "By 2034, older Americans – for the first time – will outnumber youth. That's why it's so important to come together and invest in local projects that will make communities more livable and help residents age in place."
Projects must provide a clear and tangible benefit to Hoosiers 50-plus and satisfy additional requirements around the promotion of diversity, equity, inclusion, and accessibility, as well as connection to existing community efforts, stakeholder engagement, and relating to AARP Indiana's key priorities.
Eligible projects must have a total development budget of between $15,000 and $105,000. Projects must crowdfund between $5,000 and $50,000 according to CreatINg Places guidelines through Patronicity's crowdfunding platform. Unsuccessful crowdfunding campaigns will not receive grant funding from the IHCDA or AARP Indiana. Creating Places projects have a high crowdfunding success rate thanks to the one-on-one crowdfunding coaching that Patronicity provides, helping communities to crowdfund over $7 million since the program launched in 2015.
Project applicants will be reviewed and approved on a first-come, first serve, and case-by-case basis until all funds are exhausted.