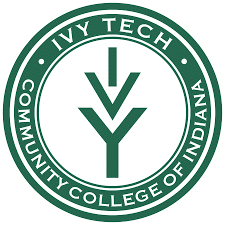 Evansville, Ind..- Ivy Tech Community College Evansville has recent new hires. They include:
 Chris Raney is now maintenance supervisor at Ivy Tech Community College. He attended Daytona State College where he completed HVAC and HVAC Service courses. Raney previously worked for ProLift Toyota Material Handling as service team lead.
9
(William) Cody Biggers is now a maintenance technician at Ivy Tech Community College. He holds a certification in Industrial Maintenance from Vincennes University. Biggers previously worked for Berry Global as a maintenance apprentice.
Kayla Jordan is now a college connection coach at Ivy Tech Community College serving Castle, Boonville, and Tecumseh High Schools. She holds a bachelor's degree in psychology from the University of Southern Indiana. Jordan previously worked for Hopebridge as a registered behavior technician.