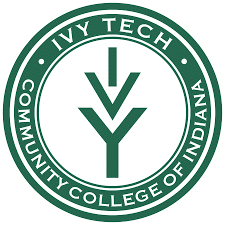 Evansville, IN – Ivy Tech Community College has a "College Go! Week" Tuesdays@theTech is planned for Tuesday, Sept. 27, from 9 a.m.-6 p.m. at Ivy Tech Community College Evansville, Princeton, and Tell City locations.
RSVP at link.ivytech.edu/TTT
The event is for anyone considering choosing Ivy Tech for their college-going experience. Individuals and their families are invited to come to the location of their choice, to learn more about programs offered, financial aid and scholarships available, to do career exploration, meet with faculty, tour, and more. Ivy Tech's applications are free all year round.
College Go! Week is an annual statewide event to promote enrollment in two- and four-year colleges across Indiana, Sept. 26-30. The week is part of a larger "College Go!" which takes place each August-November with information and resources designed to help Indiana students plan for education beyond high school.