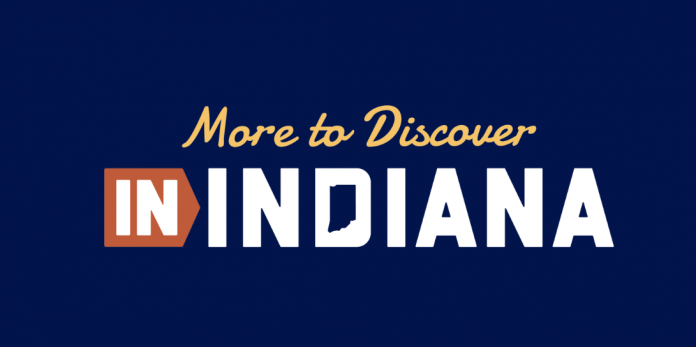 INDIANAPOLIS – Lt. Gov. Suzanne Crouch and the Indiana Destination Development Corporation (IDDC) are preparing to launch a new initiative: 'Military Monuments and Museums IN Indiana.' 
"The Military Monuments and Museums IN Indiana initiative is a comprehensive program that will cover war memorials, historical markers, museums, and other distinctive locations that showcase the rich military history of the great state of Indiana," said Lt. Gov. Crouch, Indiana's Secretary of Agriculture and Rural Development. "This initiative is expected to create a network of information and experiential opportunities that will connect every part of the State."

The expected launch date for the Military Monuments and Museums IN Indiana initiative is July 4, 2023. It will have a dedicated location on VisitIndiana.com where people can learn about Indiana's military history and the numerous locations around the state that showcase it.
"We have a unique opportunity to spearhead a statewide program dedicated to educating and informing Hoosiers and visitors about the abundance of military history in Indiana," said Elaine Bedel, IDDC Secretary and Chief Executive Officer. "We encourage you to participate in the Military Monuments, and Museums IN Indiana initiative after its launch to show your support."

The IDDC is partnering with organizations throughout the state to help share the military history in Indiana including the Indiana National Guard, Indiana Historical Society, Indiana Historical Bureau, Indiana War Memorials, and more. The partnerships are a testament to Indiana's shared commitment to the state's military heritage.
On Feb. 24, 2023, Lt. Gov. Crouch and Bedel spoke at the Evansville Wartime Museum alongside Evansville Mayor Lloyd Winnecke during a press conference to discuss and raise awareness for the importance of Indiana's military history. Evansville was designated as one of 18 American World War II Heritage Cities by the National Parks Service in Dec. 2022.