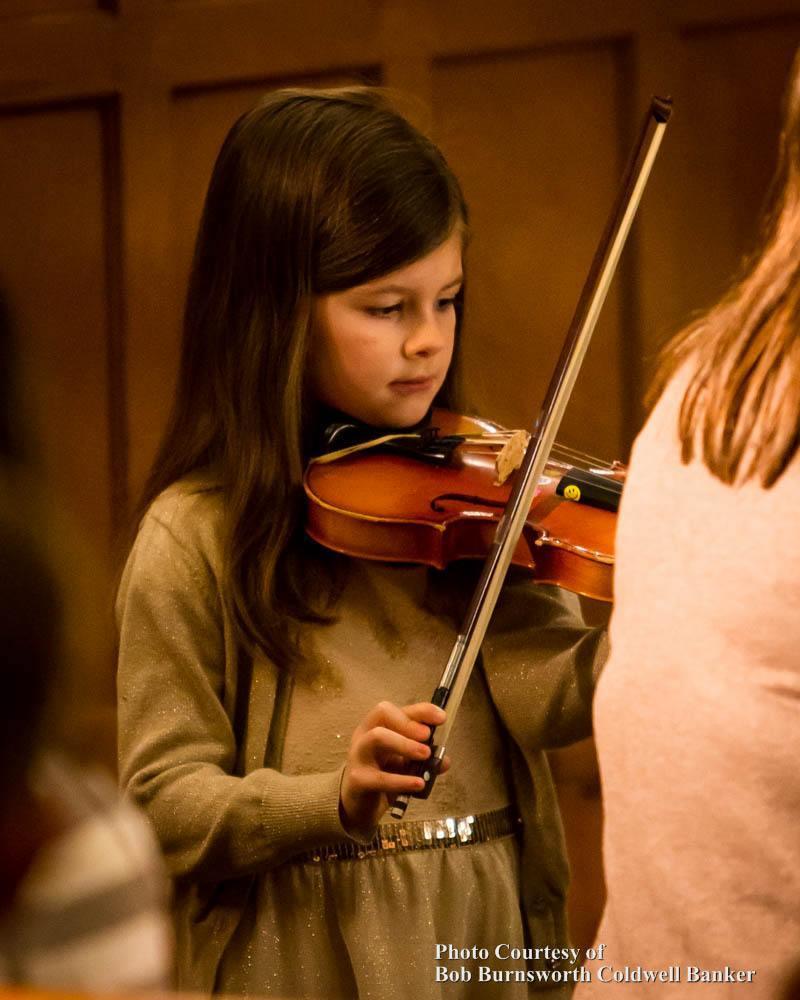 How To Do And Talk Art In Recovery And Reimagining Times
We're in the middle of a moment where the relevance of the arts is in question even for our staunchest allies. When the whole world is on fire, how do you explain the relevance of the arts? How do you get people who are not on your boat on board when it comes to the usefulness, value, and impact of arts and culture on communities? In this workshop, learn to match what you have to what they need, use language that they understand, and back it up.
---
Americans for the Arts and Artist Relief, with support from the Ford Foundation, have launched a second-round survey to understand what is happening to creative workers as we approach the end of the year, and what is needed for recovery. This survey collects the data and stories we need to advocate for artists and creative workers, so we can all come out stronger on the other side.
---
Nominate a traditional artist for the Indiana Heritage Fellowship Award
Deadline extended to January 20, 2021
The Indiana Heritage Fellowship Award recognizes a traditional artist who has made outstanding contributions to their artistic tradition and to their community. The award honors an individual's long-term achievement within an art form that is rooted in community life in Indiana. Recipients of this award will receive an honorarium of $1,000 and an art prize.
---
Mental health resources for artists
Feeling overwhelmed, stressed, anxious, or alone? It can help to connect to others. Throughout the COVID-19 pandemic, free, confidential support is available. To be connected to a crisis counselor, call 211 and enter your zip code, then follow the prompts and select number 3 for the Be Well Crisis Helpline.
More help lines here: https://bewellindiana.com/#support
---
The arts offer meaningful, enjoyable experiences and valuable benefits to employees and their families.
When businesses partner with the arts they get more inspired and engaged employees. Partnering with the arts helps recruit and retain talent.
75% of large companies ($25b+) provide free/discounted tickets, offer release time for volunteering, and provide grants to arts organizations where employees volunteer. – Business Contributions to the Arts: 2018 Edition

92% of companies offer a matching gift program, and 55% of companies match employee gifts to any organization of the employee's choosing. – Giving in Numbers 2018
---
---
Arts Trust Project Highlight
Parkview Huntington Family YMCA
The Parkview Huntington Family YMCA School of the Arts delivers classes in various mediums to Huntington County residents. Their year-round classes and productions feature eight different types of dance, piano, guitar, violin, viola,
cello, fiddle, and singing, all of which are displayed at regularly scheduled community productions. Students are taught by hired teaching artists, which both supports the gig economy of artists and gives students access to instruments and artists they otherwise wouldn't.

To honor contributions to the Arts Trust endowment, we are pleased to share that as of July 1, 2020, purchasing a Celebrate the Arts license plate not only contributes to an established long-term trust, but also, along with funds from the Indiana Arts Commission's appropriation from the Indiana General Assembly, supports Arts Project Support grants across the state. Each year, one Arts Project Support grant from every county with a project will hold the unique honor of being an Arts Trust License Plate Project
---
Stories you may have missed
Northeast Indiana artist Sarah Thompson (Sarahmics) is not a production potter, but an artist. She feels every piece she creates is a work of art (even a lowly spoon rest or coffee mug) and therefore, deserves the utmost care and attention to detail.
---
Things to keep up-to-date on