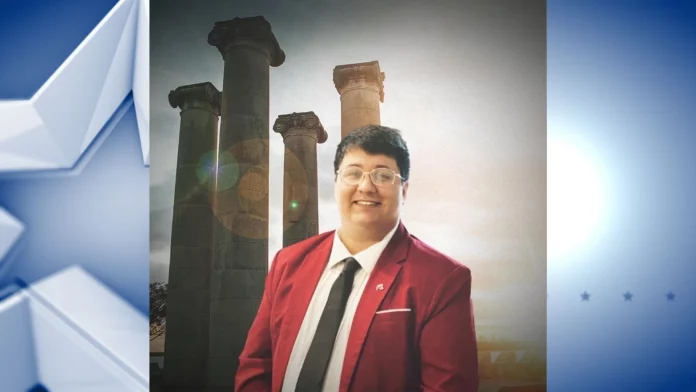 I love Evansville, it's my home and I'm running because people want change, we are tired of the same faces, the same problems, the same Government Departments stealing money from us, same promises being broken that our community has been facing for decades.
Under the same leadership throughout our community, we have seen a drastic increase in violence, CenterPoint financially hurting us, and broken promises to fix our roads and protect our Police's pension. I have experience working with citizens, Evansville City Council, Mayors Office, and the County Government to stop the mask mandate fine of a thousand dollars in 2020.
I have worked with State Legislators to stop the State Shutdown, pass the Constitutional Carry bill, and currently helping to pass the life at conception bill this year. I have experience working with elected leaders on the local, state, and federal levels, and I will apply that to the Mayor's Office.