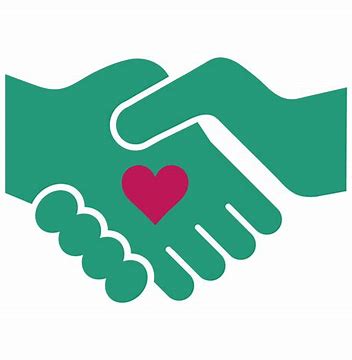 "GRANTED" IS A WORTHY COMMUNITY BASED NON-PROFIT LOCATED IN EVANSVILLE/VANDERBURGH COUNTY
GRANTED is a community–based nonprofit located in Evansville, Indiana. Two local residents, Carl Wallace and Carolyn Pfaffmann in 1985 founded the organization with a mission to grant once-in-a-lifetime Wishes for local children aged 3 to 18 who have been diagnosed with life-threatening or terminal conditions. Serving a population of over one million people, we work to make Wishes come true for children residing in the areas of Southern Indiana, Southern Illinois, and Western Kentucky.
Formerly known as Wish Upon A Star, Granted saw its beginnings when Wallace and Pfaffmann joined forces to help Jamie Petty, a child who had been diagnosed with an inoperable brain tumor. She had a dream of visiting Disney World so that she could meet Mickey Mouse, and thanks to the support and efforts of the Tri-State community, that Wish came true. Initially intending on giving away the remaining funds to an up-and-coming wish-granting organization, they ultimately decided to use the money for the gap in service that was brought to their attention, as Jamie was still sick and her family was still struggling in many ways. Thus our organization was born, dedicated to granting Wishes and then supporting the families long afterward through a variety of programs.
With plenty of love, perseverance, and careful stewardship, GRANTED has proudly thrived and continuously granted Wishes to families in need for more than three decades. In mid-2016, GRANTED was honored to be selected by the incredibly talented professionals from Evansville Design Group as their organization for the 2016-17 Design for Good project and were re-branded as Granted, donning a new look to go with their new name.
Although the brand has evolved throughout the years, its purpose remains the same; to serve our community by helping children in need by granting Wishes, and providing love and support to their families, and the leadership plans on continuing to do so for many more years to come
FOOTNOTE: If you like to donate to this most worthy community group please visit them at 4445 Commerce Street, Suite 108 | Evansville, Indiana 47710 or call them at  812-425-9474 | Fax: 812-200-5640.