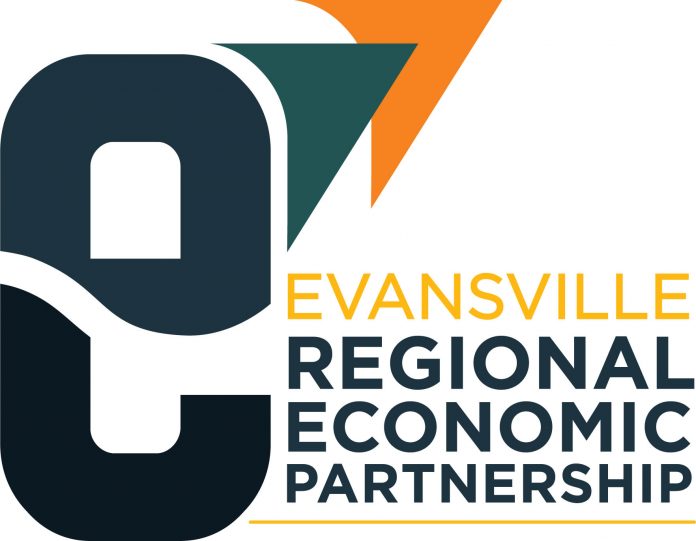 We believe in the Evansville Region's future. Between the life-long locals and our newest residents, there's an abundance of compelling people, talents, and perspectives.
We are a community looking to the future, and that is where Talent EVV comes in. What is Talent EVV? It is our community's pledge to growth and the bright future we envision for the Evansville Region. By committing to specific goals in our community's strategic plan, we can show our neighbors and future neighbors why E is the perfect place to call home, but we cannot do this work alone.
On Wednesday, November 2,  from  8- 11 am the Talent EVV Partners
(E-REP, United Way of Southwestern Indiana, Junior Achievement of Southwestern Indiana, and the Welborn Baptist Foundation) invite you to join this inspirational work through a collaborative Summit.
Together, we can build the community we want to be. 
During the morning you will have an opportunity to…
•    Connect with other delegates from around the region.
•    Hear from leaders and residents about what this region is doing to be better
and different from our peers.
•    Learn what you can be doing or share what you have done to impact change.
Help us in Building a Nationally Recognized Place to Call Home!
If you have any questions, please feel free to reach out to Tyler Stock at tstock@evvregion.com or 812-550-4313!