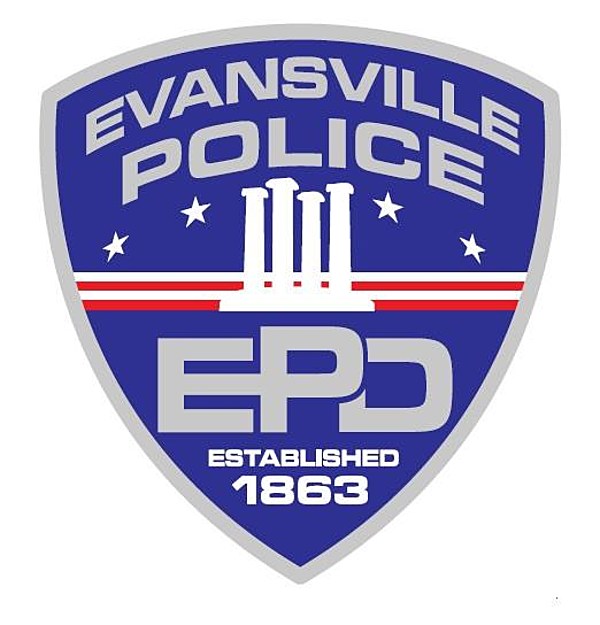 EVANSVILLE POLICE MERIT COMMISSION
MEETING AGENDA
Monday, February 27th, 2023
4:00 p.m.  Room 307, Civic Center Complex
EXECUTIVE SESSION:
An executive session will be held prior to the open session.
The executive session is closed as provided by:
I.C. 5-14-1.5-6.1(b)(5): To receive information about and interview prospective employees.
I.C. 5-14-1.5-6.1(b)(6)(A): With respect to any individual over whom the governing body has jurisdiction to receive information concerning the individual's alleged misconduct.
I.C. 5-14-1.5-6.1(b)(9): To discuss a job performance evaluation of individual employees.

 

This subdivision does not apply to a discussion of the salary, compensation, or benefits of employees during a budget process.
OPEN SESSION:
CALL TO ORDER:
ACKNOWLEDGE GUESTS:
APPROVAL OF MINUTES:
February 13th,2023 (Sutton, Johnson-Kincaid)
APPROVAL OF CLAIMS:
PROBATIONARY OFFICER UPDATE:
Officers in the Field Training Program
Officers in the Southwest Indiana Law Enforcement Academy