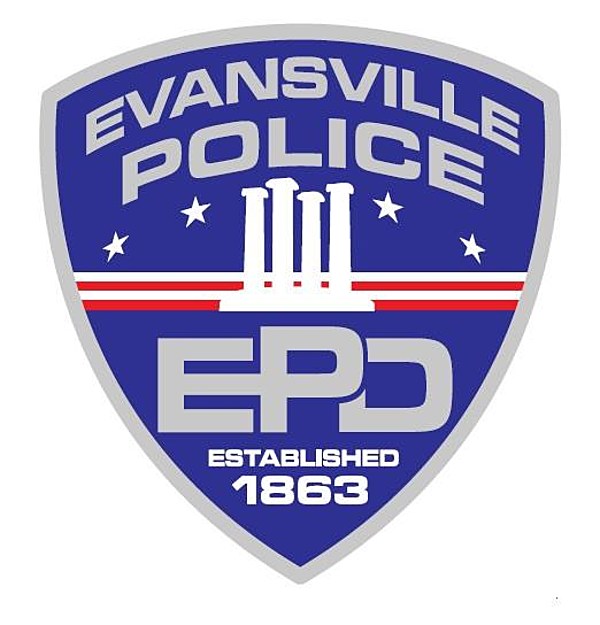 EVANSVILLE POLICE MERIT COMMISSION
MEETING AGENDA
Monday, June 27, 2022
4:00 p.m.  Room 307, Civic Center Complex
EXECUTIVE SESSION:
An executive session will be held prior to the open session.
The executive session is closed as provided by:
I.C. 5-14-1.5-6.1(b)(5): To receive information about and interview prospective employees.
I.C. 5-14-1.5-6.1(b)(6)(A): With respect to any individual over whom the governing body has jurisdiction to receive information concerning the individual's alleged misconduct.
I.C. 5-14-1.5-6.1(b)(9): To discuss a job performance evaluation of individual employees.

 

This subdivision does not apply to a discussion of the salary, compensation, or benefits of employees during a budget process.
OPEN SESSION:
CALL TO ORDER
ACKNOWLEDGE GUESTS
APPROVAL OF MINUTES:
May 23, 2022 (Cook, Morehead-Moore, and Sutton)
APPROVAL OF CLAIMS
NEW DISCIPLINE:
22-PO-21 – Sergeant Jeffrey Kingery, Badge Number 5189 – Written reprimand (not appealed filed).
OLD BUSINESS
22-PO-20 – Officer Lavarus Giles, Badge Number 1423 – 21 day suspension. (Tabled from May 23rd meeting). Requested by the Merit Commission to appear before the board on the meeting that will be held on June 27, at 4:00 pm.
MERIT AWARD RECOMMENDATION:
Civilian Alex Rodriguez – for actions taken during a crash investigation that resulted in serious bodily injury at the intersection of Washington Ave. and Garvin St.
APPLICANT PROCESS:

 
Certification of scores from applicants who completed the selection process on May 14th and 16th.

 

These scores will be added to the current rolling eligibility list and will be good for one year from certification.
PROBATIONARY OFFICER UPDATE:
Update on officers in Field Training Program.
RESIGNATIONS:
Officer Nathan Wood, badge number 1545 resigning effective June 19th 2022

 
after serving 5 months and 26 days.
Officer Elijah Mastoridis, badge number 1501 resigning effective June 26th 2022 after serving 2 years and 24 days.
RETIREMENTS:

 
Officer Jennifer Cueto, badge number 1246 retiring effective September 26th 2022

 
after serving 22 years, and 7 days.
REMINDERS:

 

The scheduled meeting for Monday, July 11th cancelled. The next scheduled meeting is July 25th at 4pm.
ADJOURNMENT