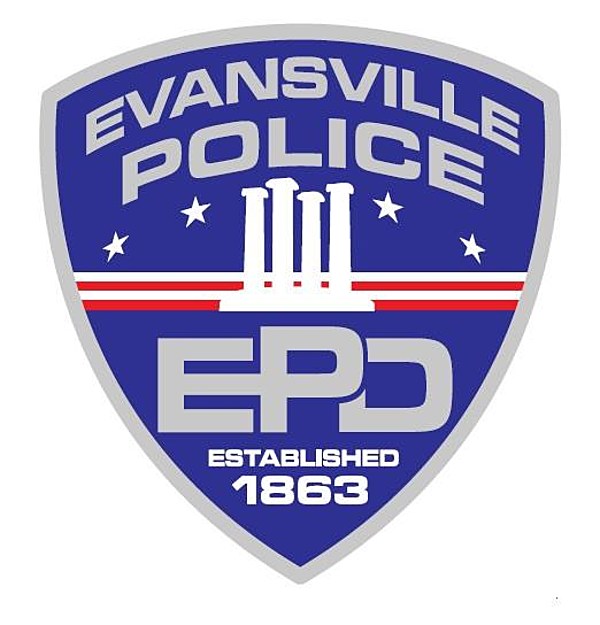 Yesterday afternoon, two recruits involved in the Southwest Indiana Law Enforcement Academy were taken to the hospital for medical ailments that occurred during routine physical tactics training. Vanderburgh County Sherriff's Deputy Asson Hacker died while receiving medical treatment at the hospital and a press release was sent out yesterday by Sheriff Robinson. 
The second SWILEA recruit, an Evansville Police Officer, was admitted to the hospital and is still receiving treatment. At this time, that officer is alert and in stable condition. 
The Indiana State Police and the Vanderburgh County Coroner's Office are conducting the death investigation and the circumstances surrounding the incident. Until both of their reports are completed, we will not have any further information to share. 
Yesterday was a very trying day for local law enforcement. Our thoughts and prayers go out to both recruits' families and everyone else who was directly affected by this. Peer and Family Support was provided and SWILEA classes were cancelled today. 
The Evansville Police Department will be fully cooperating with the investigation so that the families involved, and the general public, are provided a transparent account of yesterday's tragic event. 
Due to this being an active investigation, we will be directing any further questions to the Indiana State Police.