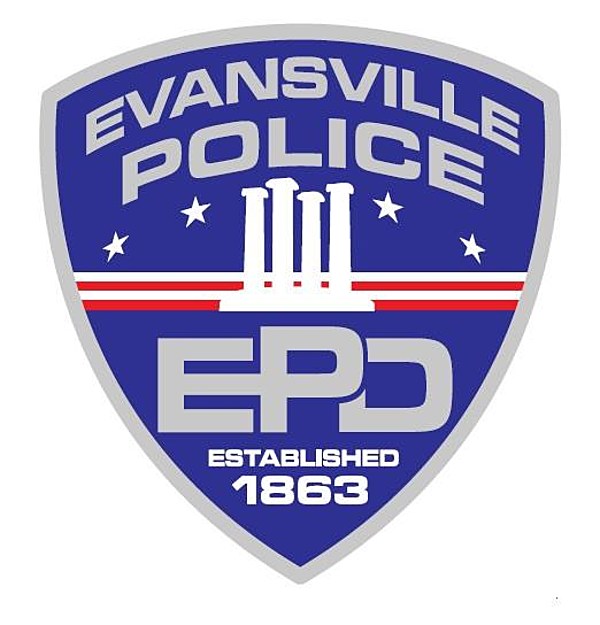 On August 3rd, around 7:40 p.m., Evansville Police Officers were dispatched to the area of Riverside Dr. and Lodge Ave. in reference to shots fired. Dispatch received another call about someone behind the building at 2100 Lodge Ave. who had been shot. 
When officers arrived at 2100 Lodge Ave., they located two males with gunshot wounds who were confirmed to be deceased. Dispatch received a 911 call from an individual who stated he had shot one of the deceased males. 
The individual/shooter gave officers his location and turned himself in. Officers located him and he was cooperative. Officers took him into custody without incident and transported him to EPD headquarters for an interview with detectives. 
During the interview, the shooter stated that he was on the parking lot of 2100 Lodge Ave. in his truck when he observed two males on the lot who were arguing with each other. He saw one of the males draw a handgun and fire several rounds into the air. He then saw the male fatally shoot the other male. He told detectives that he was armed and yelled for the male with the gun to drop his weapon but he refused. He stated he shot at the male and the male fled behind the building. The shooter then left the parking lot and called 911 to turn himself in. 
Detectives spoke with a witness who corroborated the shooter's account of what had occurred. At this time, the investigation is still active and no arrests have been made. It is too early in the investigation to determine what charges, if any, will be filed. 
Autopsies are being scheduled and the identity of the victims will be released by the Vanderburgh County Coroner's Office.