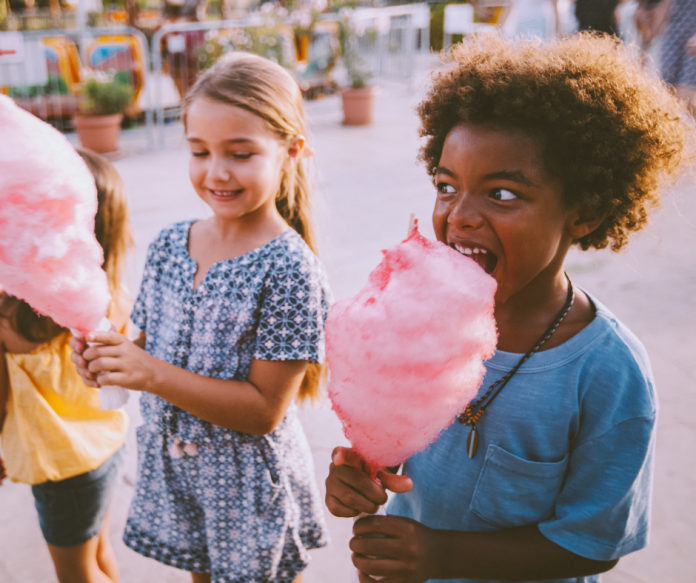 The fall festival season is right around the corner, with many upcoming events for the Southwest Indiana community to enjoy.

A few of the activities in Vanderburgh County include:

Front Porch Fest: Sept. 2, with the After Party Sept. 3
Held annually on Labor Day weekend in beautiful and historic Haynie's Corner Arts District in Evansville, it boasts nearly 50 diverse musicians and groups from the region. Front Porch Fest EVV is free, thanks to generous community sponsors, and is family friendly. Additional information can be found here.

The Fine Arts and Craft Show: Sept. 23, 24

Merchandise at the show hosted at the 4-H Center in Evansville will include woodcrafts, furniture, holiday decorations, hand sewn children's clothing, quilts, jewelry, floral arrangements, candles, toys, doll clothes, pottery, candy, snacks and more. Click

here

for more information.

West Side Nut Club Fall Festival: Kicks off Oct. 1

Every October in Evansville, the West Side Nut Club organizes and sponsors a mammoth Fall Festival. This is a week-long gala on the west side along Franklin Street with free entertainment, carnival attractions, over 137 food booths, amateur talent competitions and on the last day, a huge parade. More details can be found by clicking

here

.

In Posey County, some upcoming events include:



The New Harmony Farmers & Artisans Market: Every Saturday In addition to homegrown foods, be on the lookout for fabric crafts, handmade accessories, woodworking, barn art, hand-painted cards and eggs, hand-bound journals, jewelry, and knit and crochet crafts in addition to goat milk soaps and beauty aids, and car air fresheners. Details can be found here.
Mt. Vernon River Days Festival: Sept. 8,9

River Days is held right on the Ohio riverfront

, downtown Mt. Vernon. Remember the rich, historic heritage enjoyed by the Ohio River town. Click here for more information.Kunstfest:Sept. 16–17

The third weekend in September is the time for New Harmony's largest and most anticipated event of the year

—

Kunstfest! This celebration of German heritage and art is one of the biggest of its kind in Indiana. Details can be found here.