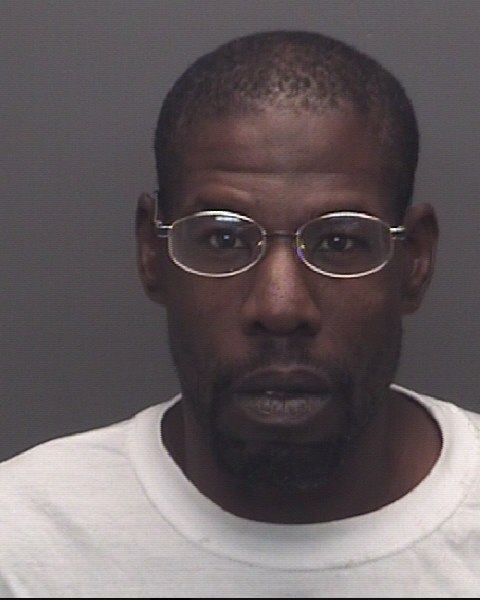 KEITH LAMAR CARTER WAS JUST ARRESTED BY EPD AND BOOKED FOR THE ALLEGED KIDNAPPING OF A SMALL CHILD.
AFTER THE ARREST OF MR. CARTER THE AMBER ALERT CONCERNING THIS ALLEGED INCIDENT WAS CALLED OFF.
THIS IS A DEVELOPING STORY.
FOOTNOTE: THE CITY-COUNTY OBSERVER CONGRATULATES MEMBERS OF THE EVANSVILLE POLICE DEPARTMENT FOR THE OUTSTANDING POLICE WORK THAT MADE THIS ARREST POSSIBLE.
---