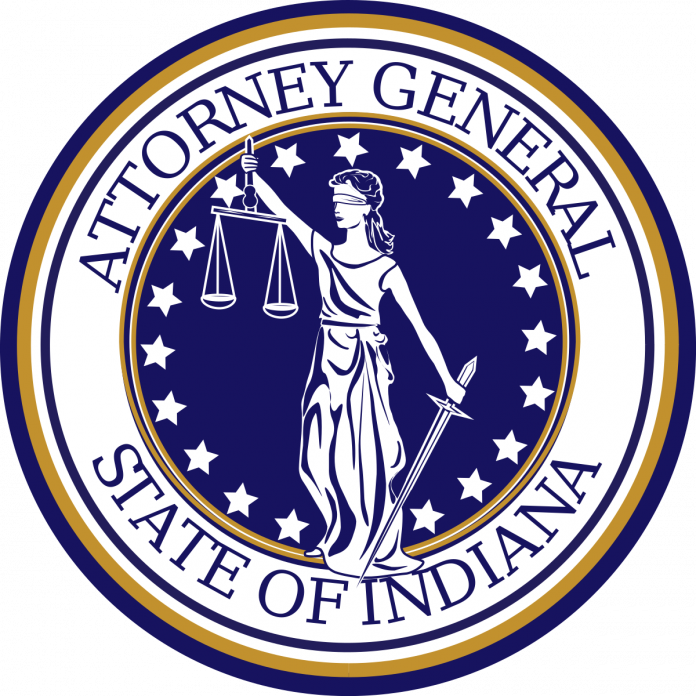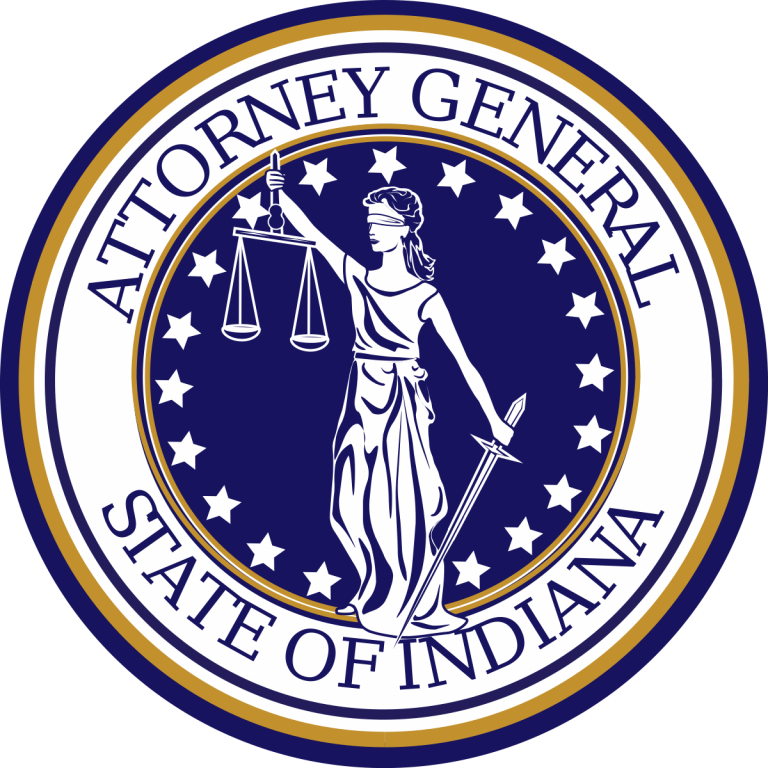 Attorney General Todd Rokita is inviting Hoosiers visiting the Indiana State Fair to discover their unclaimed property and learn about the services offered by his office. 
"It's a tradition for many Hoosier families to visit the State Fair and we invite them to stop by our booth and introduce themselves," Attorney General Todd Rokita said. "Our booth offers all Hoosiers a chance to interact with our team and learn about the services our office provides them, including the opportunity to search for unclaimed property." 
Team members will be available to assist Hoosiers with unclaimed property searches. Staff will also have information and tips to help consumers protect themselves from identity theft and other scams. 
The Indiana State Fair runs from Friday, July 29 to Sunday, Aug. 21 and is closed on Mondays and Tuesdays. Attorney General Rokita's booth is located in the Agriculture Horticulture Building and will be staffed from 9 a.m. to 9 p.m. each day. A map of the fair may be found here. 
In 2022, Attorney General Rokita's office has returned over $31 million and has over $700 million yet to be claimed. 
Grab an elephant ear, take a ride on the Ferris wheel, and search for what you may be missing atIndianaUnclaimed.gov or text CLAIM to 46220 to search your name, family, or business.