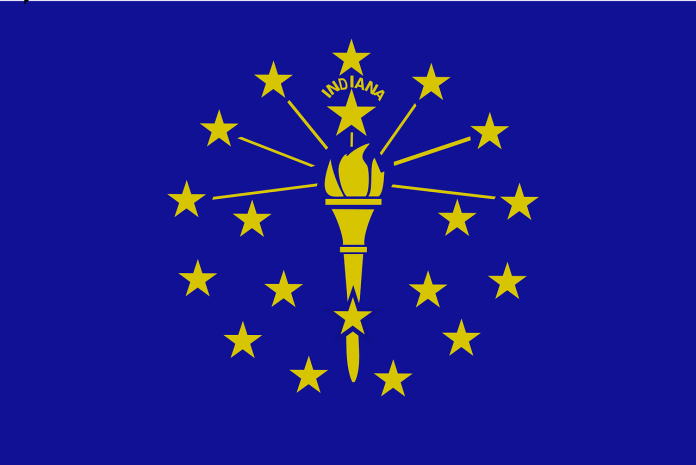 Attorney General Todd Rokita invites Hoosiers to start their search engines this race month by heading over to IndianaUnclaimed.gov to claim their funds.  
"This race day is the perfect time to search unclaimed property and see if you're a winner," Attorney General Rokita said. "I'm waving the green flag to encourage Hoosiers to take a 'brake' from work to search and recover what is rightfully theirs." 
Last year, Attorney General Rokita's Unclaimed Property Division returned $62 million to Hoosiers, and you could be next. You might just recover enough to buy a lot of milk in Victory Lane.  
Search for your name at the IndianaUnclaimed.gov database — which, by the way, includes some Hoosiers who share a name with some famous racers such as Mears, Foyt, Unser, and Andretti who still have funds waiting to be claimed. 
Recovering your unclaimed property is safe, secure, and simple. Attorney General Rokita recommends Hoosiers get in the driver's seat and check for these types of property that might go unclaimed:    
Unclaimed wages or commissions    

Money orders    

Safety deposit box contents    

Savings and checking accounts 
Refunds 

Overpayments such as:     
Credit card balances     

Cell phone bills    

DMV payments  
Once unclaimed property is in its custody, the Unclaimed Property Division conducts an outreach effort to locate the rightful owners or heirs.    
Individuals and/or businesses have 25 years in which to claim money once it is reported to the Unclaimed Property Division. 
Just this year we've already returned over $30 million to Hoosiers, with nearly $800 million just waiting to be claimed, and you could be next to cross the finish line. 
Make a pit stop and see what you could be missing at IndianaUnclaimed.gov or text CLAIM to 46220 to search your name, family or business.