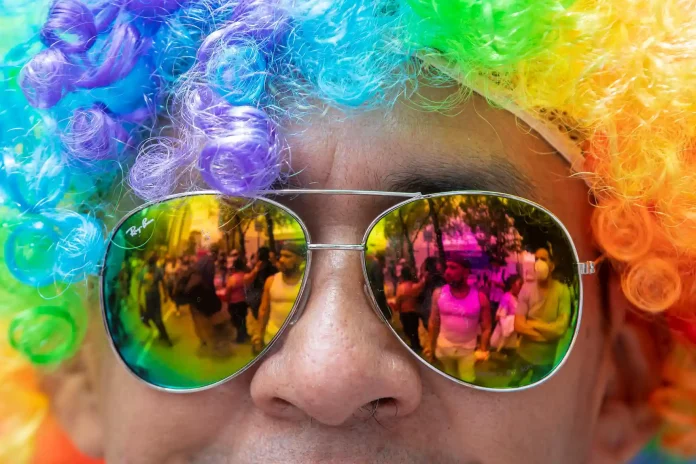 Another Shooting Attacking the LGBTQ Communities
By Wally Paynter
President Emeritus Of Tri-State Alliance
This past weekend (Nov. 19 and 20), at least five people were killed and at least 25 injured in a shooting at an LGBTQ club in Colorado, Club Q. We are heartbroken, horrified, shaken, and furious.
   This unspeakable attack has robbed countless people of their friends and family, as well as an entire community's sense of safety. You can draw a straight line from the false and vile rhetoric about LGBTQ people by extremists, which is amplified across social media no less, to the nearly 300 anti-LGBTQ bills introduced this year, to the dozens of attacks on our community like this one.
   That this mass shooting took place on the eve of Transgender Day of Remembrance, a day dedicated to honoring the memory of the trans people killed over the past year, deepens the trauma and tragedy for all in the LGBTQ community.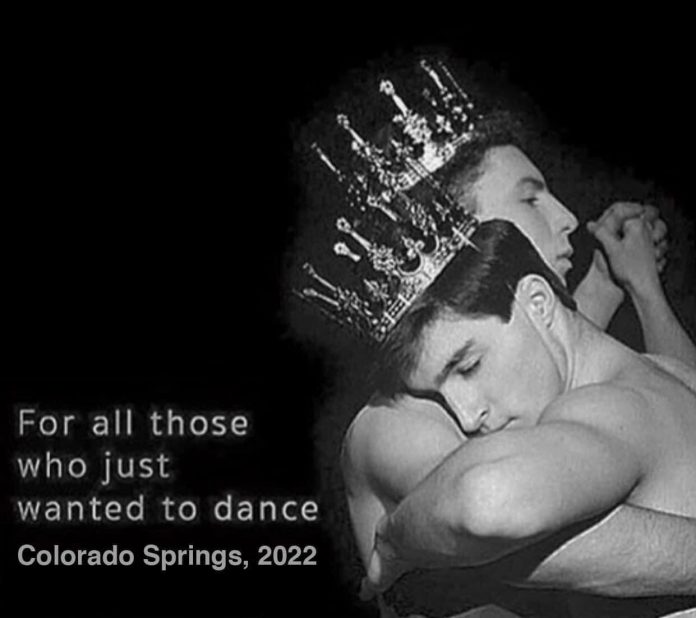 It reminds me of the Pulse Nightclub shooting in 2016 when 49 people were shot and killed. Another place was where people gathered in what should have been a safe place, where people wanted to socialize and dance. A very moving memorial video of the victims of Pulse can be found at tinyurl.com/HRCStoptheHate.
   These attacks on the LGBT communities also kill the families and friends of the LGBTQ communities who socialize with us. Our country is divided now more than ever. There was a time when people disagreed about politics but could show each other respect. That is not where we are today. Minority communities are not safe even in the places we create for ourselves to be safe havens.
  Locally we have politicians that will not commit to hiring the best and brightest for government positions and appointments (in a non-discriminatory fashion), and we have members of the public attacking transgender students during public comments. Many states continue to pass bills attacking LGBT students, especially transgender students.
  The US Senate just passed a bill to protect LGBT and interracial marriages, trying to protect these marriages from a potential challenge at the US Supreme Court.
And last year our current Vanderburgh County Commissioners (Jeff Hatfield, Cheryl Musgrave, and Ben Shoulders) unanimously passed an inclusive county civil rights ordinance with a unanimous bipartisan vote. There is hope, but there is much work to be done.
 The media must stop spreading misinformation and elevate the truth that LGBTQ people exist, belong, and want to live in peace and safety. We demand that elected officials and corporate leaders must act immediately to prioritize this truth and protect everyone's safety.