Arts Commission

expands Creative Aging programming, funding to arts organizations

 

 
As the temperatures start to drop and the leaves begin their transformation, there's no better time to explore the charming city of Evansville, Indiana, than in the vibrant days of autumn. With pumpkins lining the streets and the scent of apple cider filling the air, this season offers a cornucopia of experiences that'll make you fall in love with Evansville all over again. And let's not forget the crown jewel of fall festivities: the legendary West Side Nut Club Fall Festival. So, grab your flannel shirts and get ready to embrace the cozy vibes as we dive into the best things to do in Evansville this fall!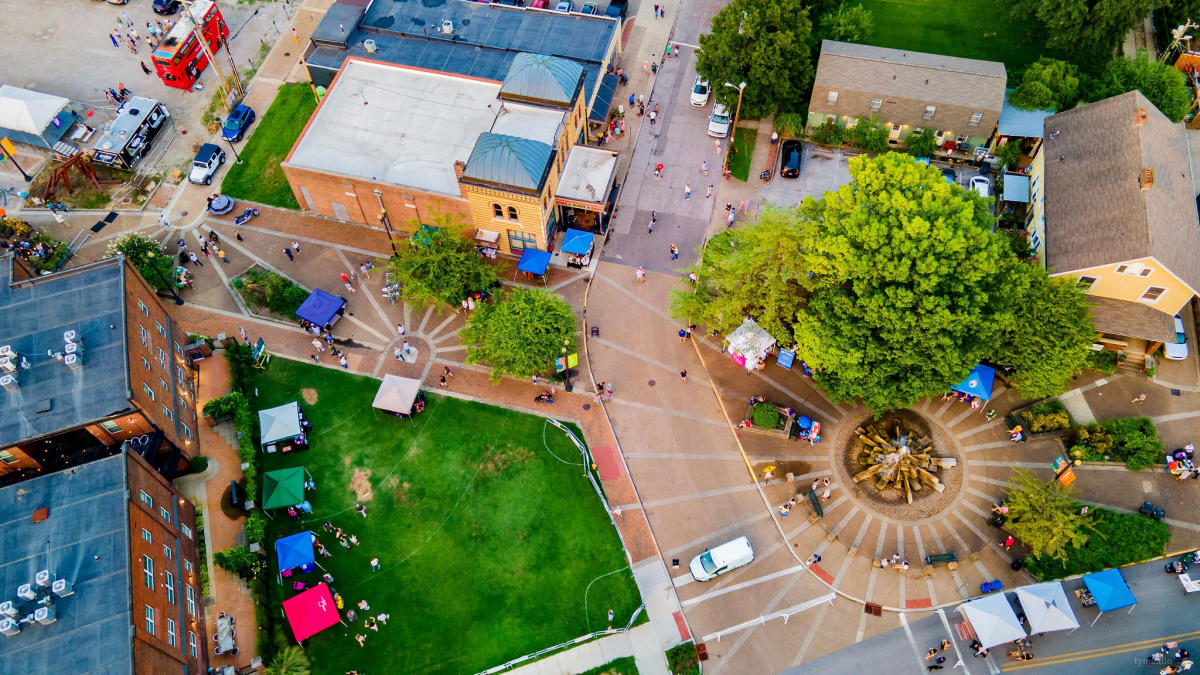 Mark your calendars because Fall Funk in the City is just around the corner, set to take place on Saturday, September 23rd, in the heart of Evansville's vibrant Haynie's Corner Arts District! This eagerly anticipated event is a celebration of art, community and the splendid transition of seasons. As you stroll through the charming streets of this historic district, you'll be delighted to discover an impressive lineup of over 80 talented artists hailing from not only Evansville but also throughout the region. Join us in embracing the vibrant spirit of autumn in Evansville as we dive into the artistic wonders, delectable bites and groovy tunes of the Fall Funk in the City!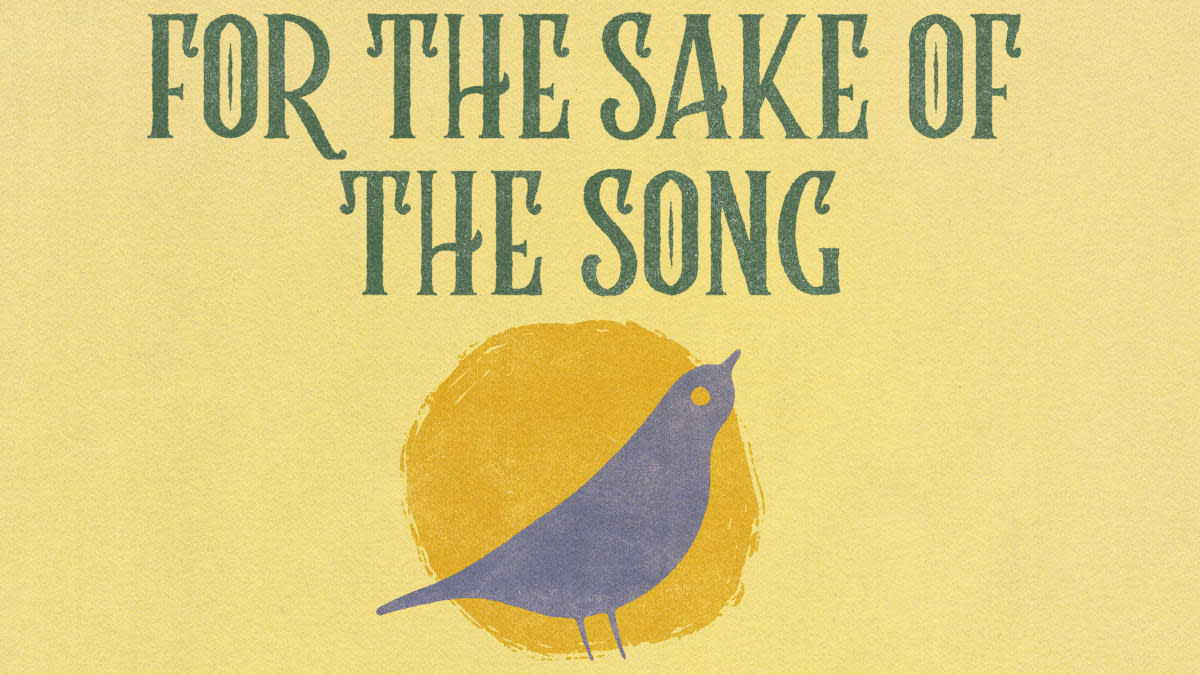 The Watson Twins, along with a sensational lineup of 12 other acts, will be rocking the stage, delivering melodies that will make your heart sing. The vibes will be as wild and wonderful as the natural beauty that surrounds us, thanks to the lush backdrop of Wesselman Woods. But wait, there's more! We're not just here to tantalize your eardrums – we've got your taste buds covered too. With food trucks offering up delectable bites that'll make your taste buds do the happy dance, and a beer garden by Bokeh Lounge where you can sip and savor the finest brews, it's going to be a feast for all your senses.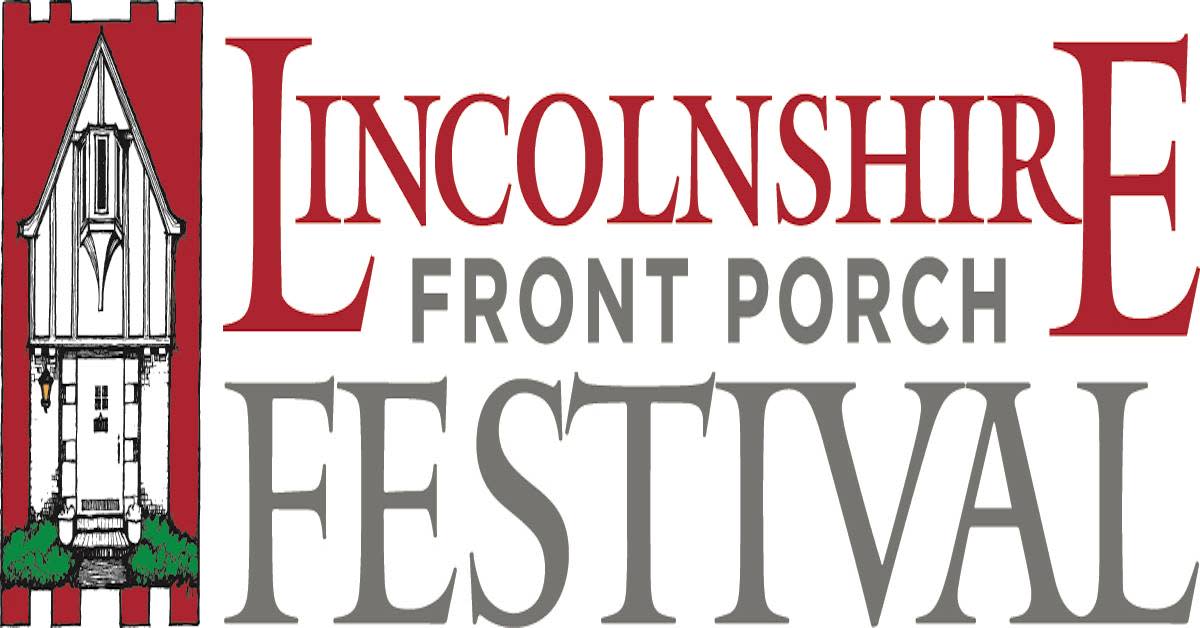 Over 20 incredibly talented musicians taking over the neighborhood, filling the air with the sweetest tunes that'll have you dancing in the streets. We've got a culinary lineup that's out of this world, with 10 incredible food trucks sprinkled throughout the neighborhood. From gourmet burgers to mouthwatering tacos, your taste buds are in for a treat. So grab your friends, family or anyone with an appetite for fun and join us for a day of musical magic, epic eats and a whole lot of neighborhood love. It's going to be an unforgettable time, and we can't wait to see you there!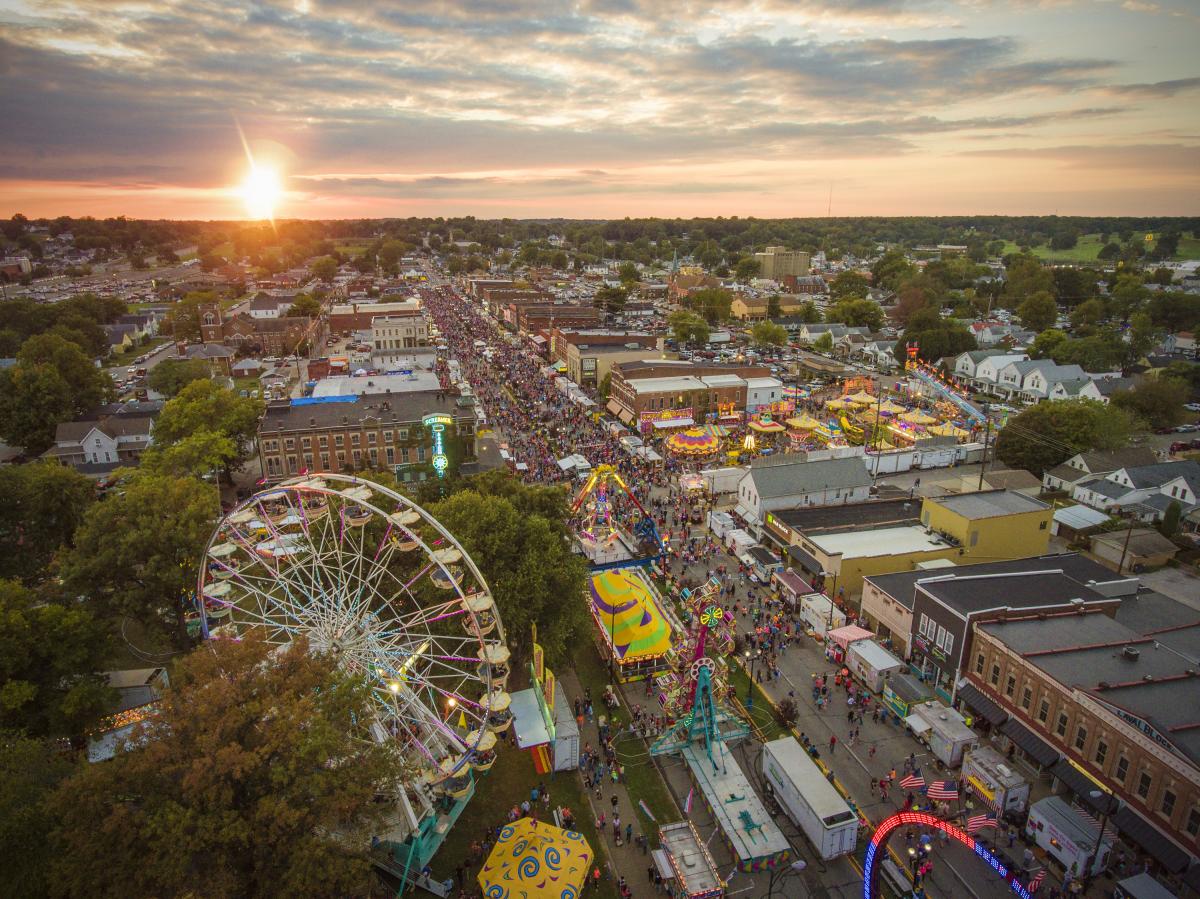 The West Side Nut Club is back at it again, bringing you a colossal Fall Festival that's bursting with fun. For a whole week in October, Franklin Street turns into a magical wonderland of entertainment, carnival thrills and a whopping 130+ food booths that'll satisfy every craving imaginable. This spectacular event is so massive that it draws over 200,000 festival-goers from all over, making it one of the biggest street bashes in the entire United States! And here's the cherry on top: the legendary half pot drawing. Last year, it reached a jaw-dropping $1,639,870 – half of that going straight to funding fantastic local programs for kids and more. So, don't miss out on the fall fun – come join the Nut Club's Fall Festival and be part of the excitement!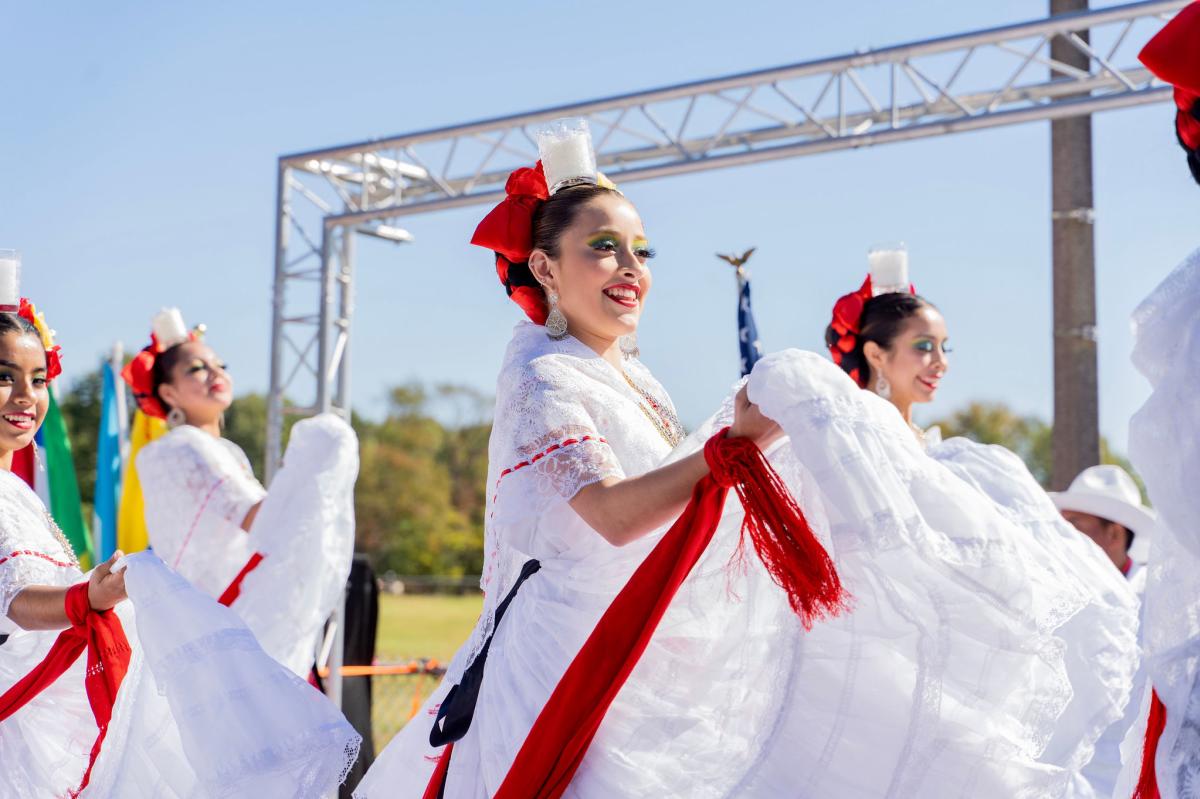 The 9th Annual Fiesta Evansville is back, and it's the biggest Latino festival in town! With incredible international performers, cultural showcases, mouthwatering food booths and entertainment for all ages, it's a non-stop party for the whole family!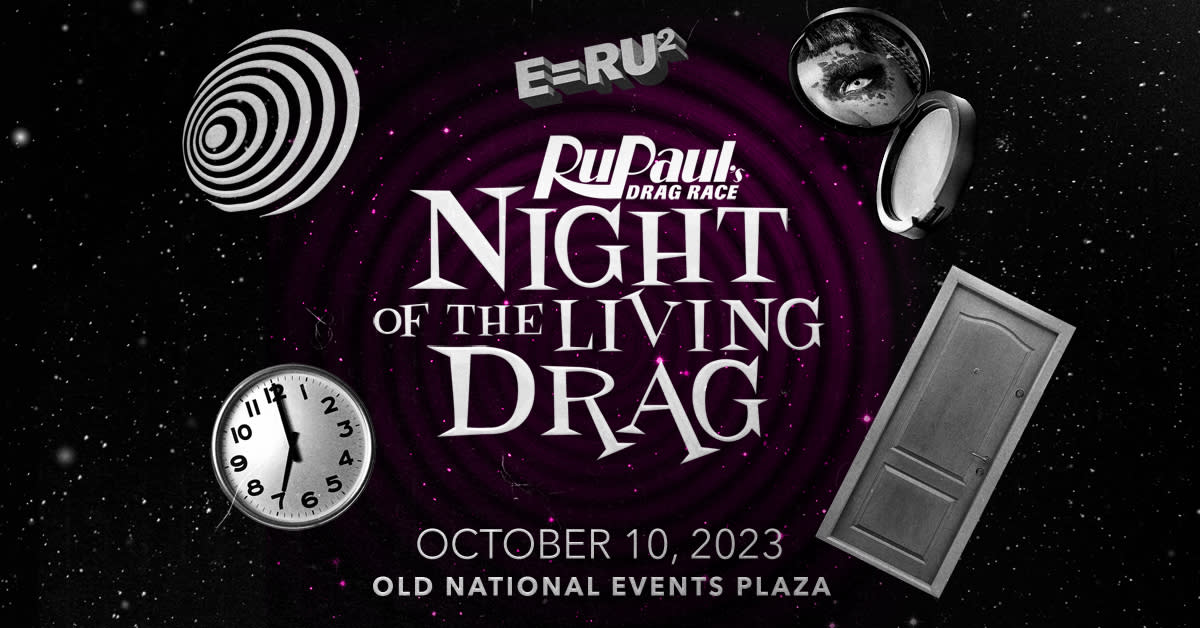 Get ready to enter a world of wonder like never before! Step into The Twilight Zone this Halloween as we sashay with the queens of RuPaul's Drag Race for a night of seriously fierce fun and all things spooky! Night of the Living Drag is a can't-miss Halloween celebration for every Drag Race fan, promising a live and in-your-face extravaganza that'll leave you screaming for more!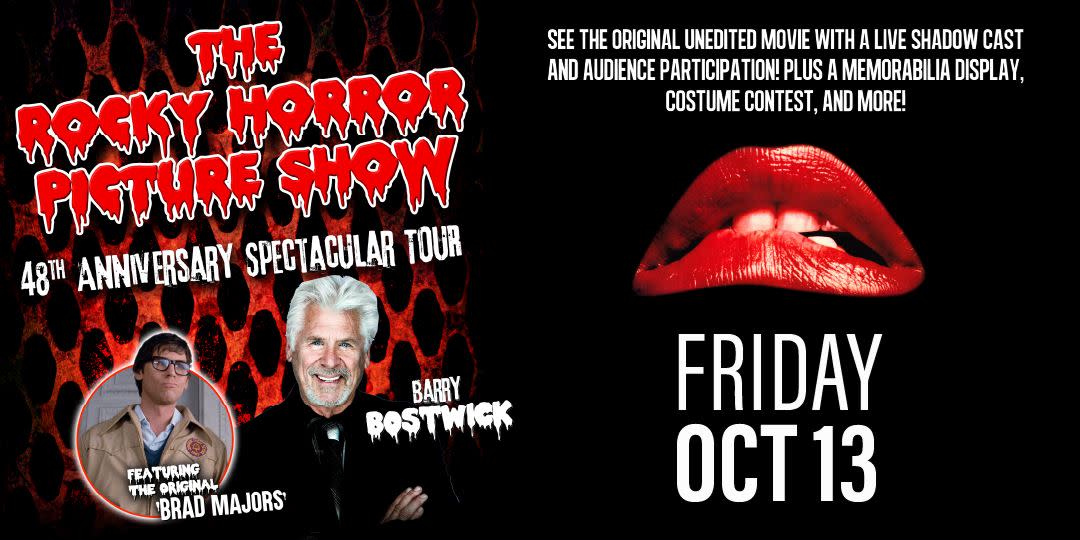 Join us for a screening of the original unedited movie, complete with a live shadow cast and audience participation that'll have you dancing in your seat! You can snag exclusive VIP Meet & Greet tickets for a chance to meet Barry Bostwick himself, grab a personal photo opportunity and even score an autograph from the legend!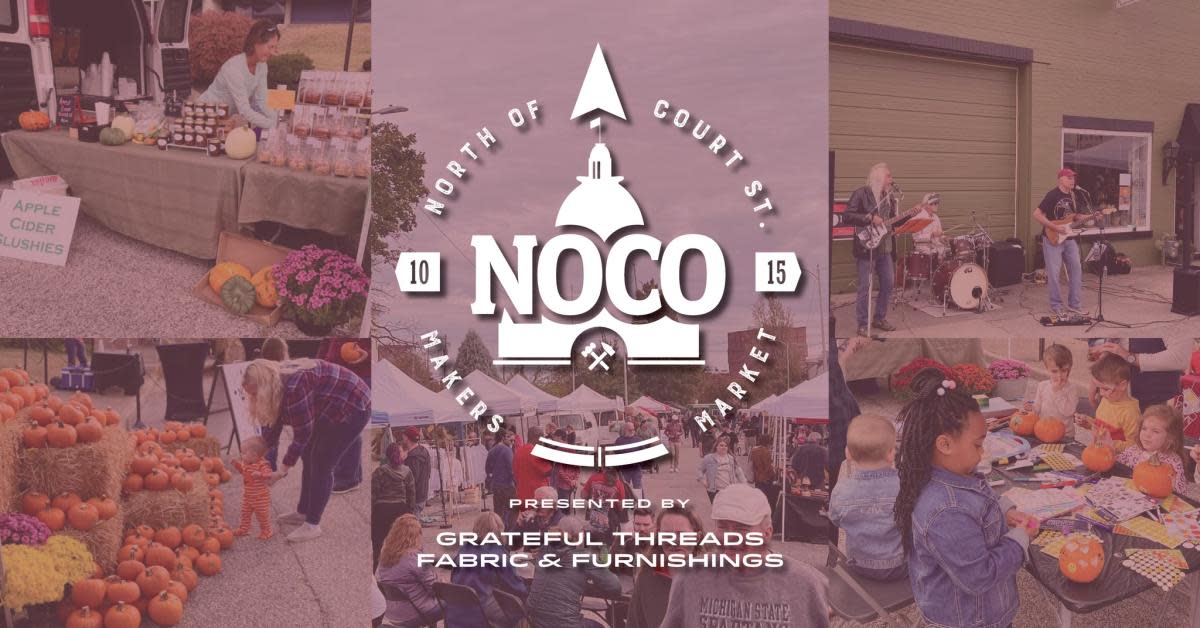 Unleash your creativity at the 6th Annual NoCo Makers Market, brought to you by Grateful Threads! Join us on Carpenter Street, between 2nd and 3rd Streets, for a day of free family fun. From shopping to hands-on activities, it's all here for you to enjoy!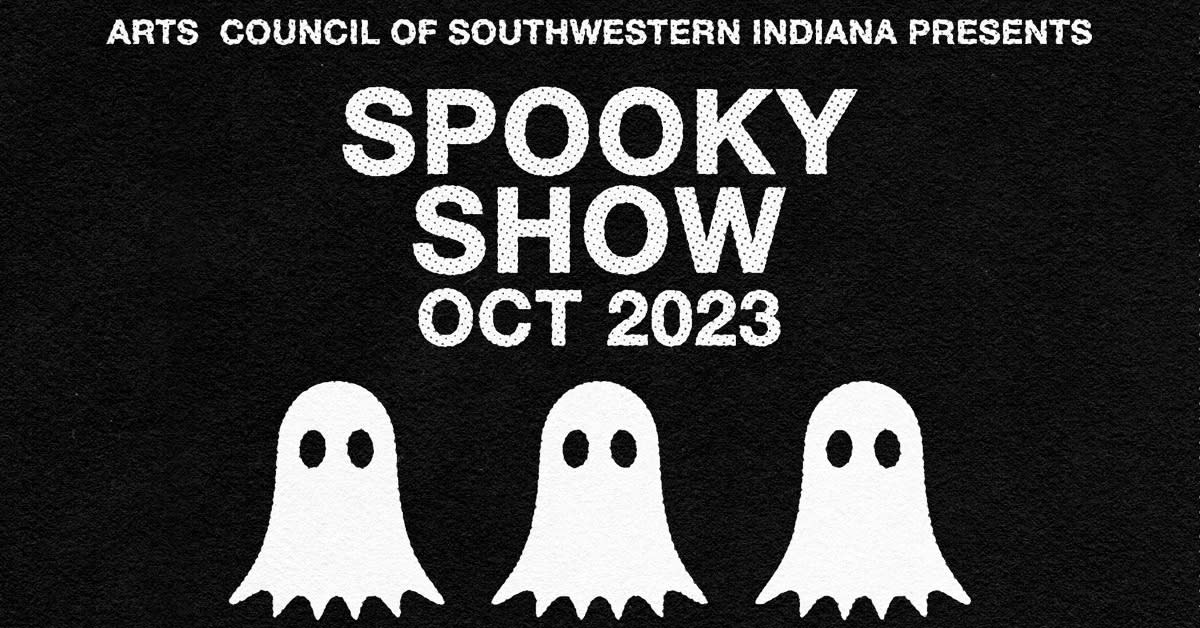 Join us at the Arts Council's Bower-Suhrheinrich Foundation Gallery, 212 Main St. in Downtown Evansville, for a chilling showcase of Halloween-themed artworks by local talents.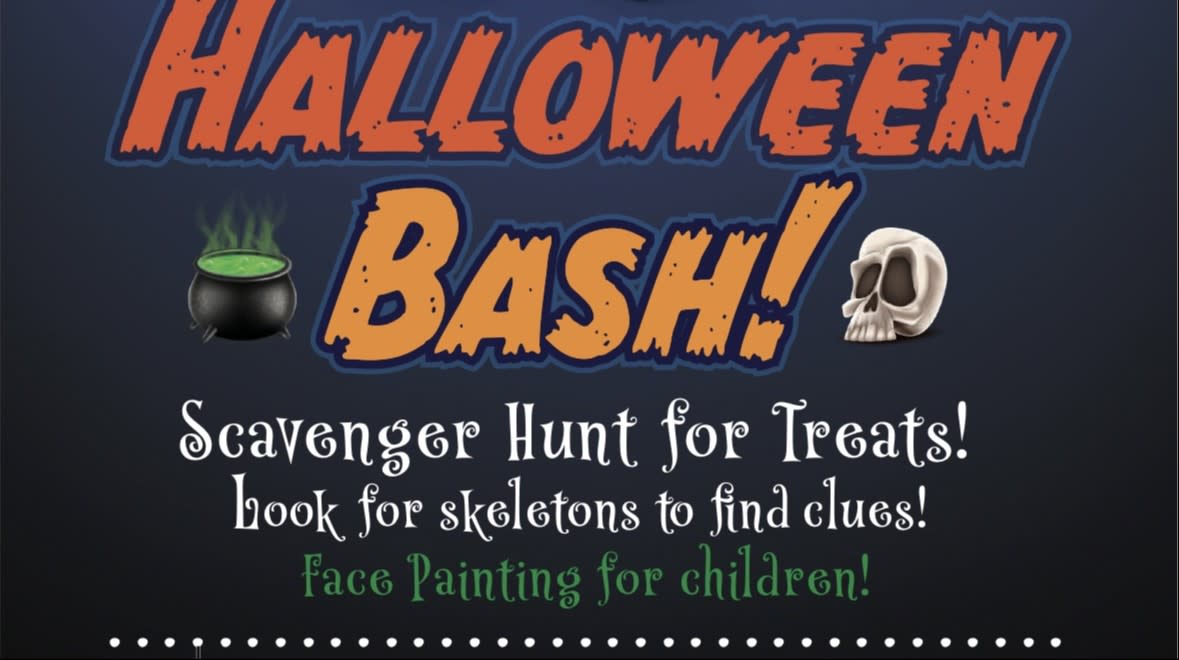 Get ready for a spook-tacular time at the Evansville Wartime Museum's 2nd Annual Halloween Bash! It's a family-friendly party with face painting and a thrilling kids' scavenger hunt that'll make this Halloween one for the books!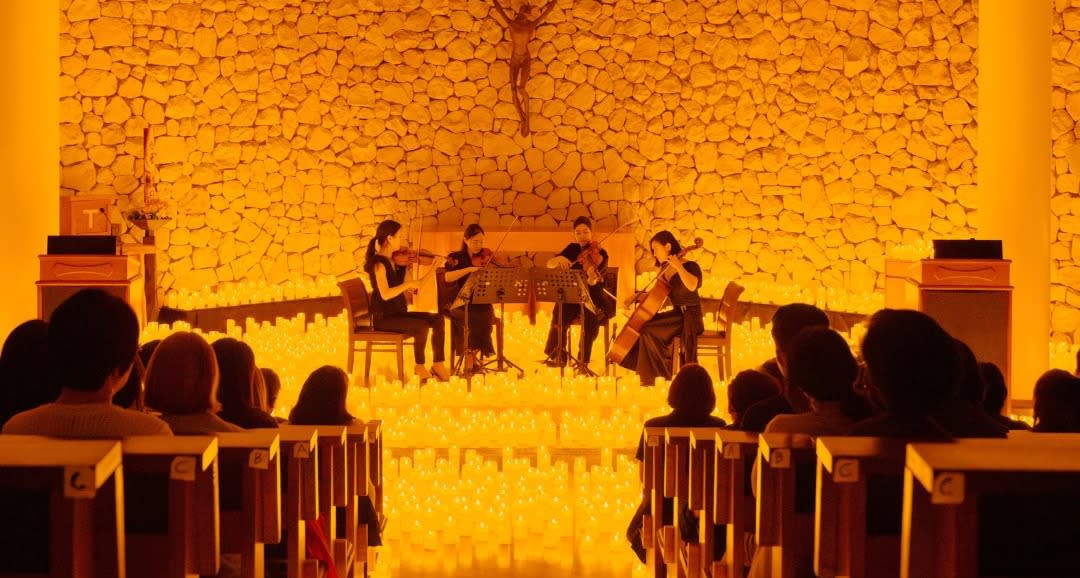 Experience an enchanting evening of musical delight at the Candlelight Concert in Evansville. The mesmerizing performances by the Listeso String Quartet will captivate your senses. The concert will feature a collection of masterpieces, including works like Shostakovich's powerful "String Quartet No. 8 in C Minor," the ominous tones of "Tubular Bells" from The Exorcist, and the nostalgic familiarity of themes from "Stranger Things," "Beetlejuice," "The Addams Family" and more.
Photo Credits: Alex Morgan Imaging and TY MEALLO Studios