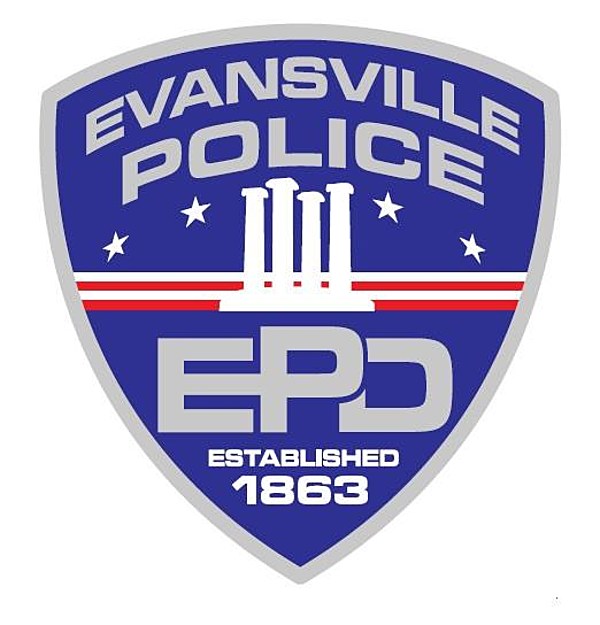 On the morning of  June 8, 2022, just before 7 am, the Evansville Police Department responded to a medical assistance call in the unit block of W Oregon St. The caller stated that a one-week-old infant was not breathing. EFD and AMR were on scene when officers arrived and had already begun life-saving measures with the infant, but were unable to resuscitate the child.
While clearing the home officers located what appeared to be narcotics and paraphernalia in plain view inside the home. Adult Detectives interviewed the parents of the infant and it was learned that the mother, identified as Taylor Smith, went to sleep with the child around 2 am and woke up later in the morning with the child underneath her body. The father, identified as Timothy Wilson, was also on the scene.
Wilson admitted to law enforcement that Smith was currently ordered by the Department of Child Services to not be around the child due to a prior investigation conducted by their agency. Wilson disregarded that order "to be a family" by his own admission. A judicial warrant was applied for and granted, and evidence of narcotics use was discovered. The house was without running water.