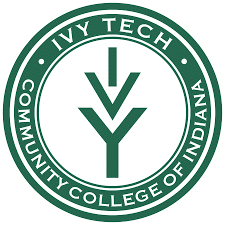 Early College High School Student Council Hosts Culture Fair on May 12th
Evansville, Indiana—The Early College High School Student Council is hosting a Culture Fair on Thursday, May 12th from 1:00-2:00 p.m. on the campus of Ivy Tech Community College. 
An afternoon of international games, crafts, and food, the Culture Fair will give Early College students a chance to showcase their cultural heritage as well as learn about communities from around the world.  
Early College High School (ECHS) is one of the Evansville Vanderburgh School Corporation's innovative school programs.  The school is designed to provide self-motivated students the chance to earn college credits while still in high school.  A challenging program, ECHS allows teens to earn thirty or more credit hours before they move on to a four-year college, saving them thousands of dollars.
The Early College Student Council provides leadership and service opportunities to ECHS students, promotes diversity and equity in the school community, and cultivates the interests and fellowship of our student body.  
For more information, please call Amy Scharf, Student Council Advisor, at 812-589-5614.
What:  Early College Student Council Culture Fair
When: Thursday, May 12th  from 1:00-2:00 p.m.
Where: Ivy Tech Community College, Rooms 169-175