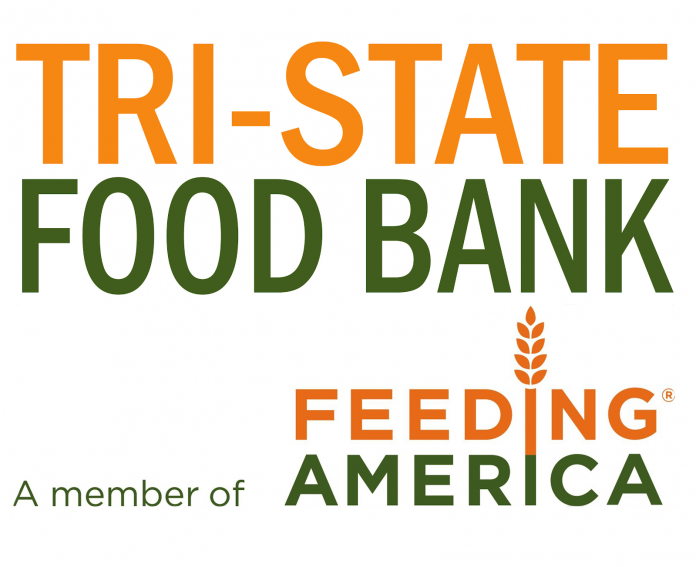 The Purdue Alumni Club of Evansville (PACE) and Indiana University Alumni Association Chapter of Greater Evansville (IUAA) hosted their 6th annual Red and Black Give Back food drive competition at the six Schnucks locations in Evansville and Newburgh this past Saturday, April 30th. The winner was determined by which club collected the most food and raised the most dollars to benefit Tri-State Food Bank. They were not only competing for a worthy cause, but bragging rights and their own Oaken Bucket as well. Purdue pulled ahead to take the win, resulting in a 3-3 tie for the 6-year history of the food drive benefitting Tri-State Food Bank.
The official passing of the Evansville Oaken Bucket will take place in a ceremony and press conference at Tri-State Food Bank (2504 Lynch Road, Evansville) today, May 6 at 3:00 PM CST. Representatives from both the Purdue and IU alumni clubs will be in attendance.
Significant milestones were reached as a result of the impact of this year's Red & Black Give Back. Over the course of its 6-year history, the amount of food collected has now exceeded 10,000 pounds, and the money collected has exceeded $25,000. Therefore, as a result of the collaborative efforts of the local IU and Purdue alumni groups over the course of 6 years, the equivalent of 114,972 meals has been generated to help fight hunger throughout the Tri-State.