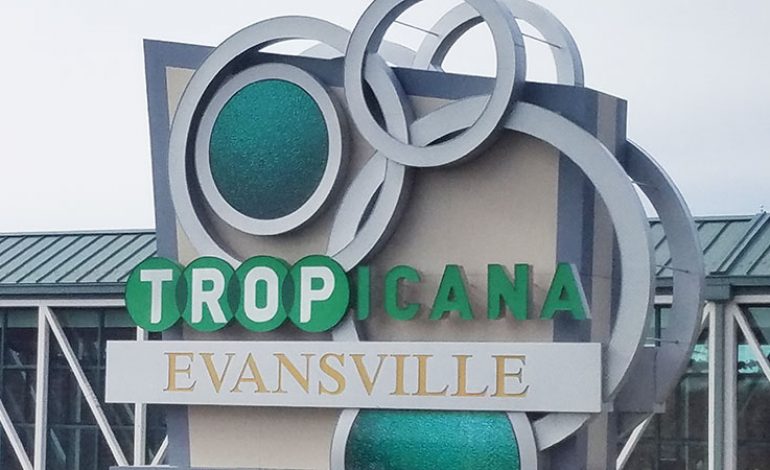 When Wildfire rages into Tropicana Evansville's 421 lounge this weekend, the scorching hot band will deliver some sizzling country music!
Composed of three girls and three guys, this talented sextet burst onto the band scene in St. Charles, Missouri on the outskirts of St. Louis, performing Pop Country hits, along with Classic Country, Southern Rock and Top 40.
Crowds enjoy singing along with their high-energy arrangements by Carrie Underwood, Dolly Parton, Luke Bryan and Johnny Cash.  You can even catch a tune or two from the likes of Police or Joan Jett.
See Wildfire at 421, located inside the Tropicana Evansville Casino, on Friday and Saturday, August 10 & 11, from 7PM-10:30PM.
After the concert, DJ Jones Capone keeps the late-night party fires burning from 11PM – 2AM with just the right mix of party tunes.  No admission fee, just a two-drink minimum for a night of red-hot fun!
For more information, contact Bobbi Warren, Bobbi Warren Productions, at 812-401-0094 or bobbi.warren@att.net.