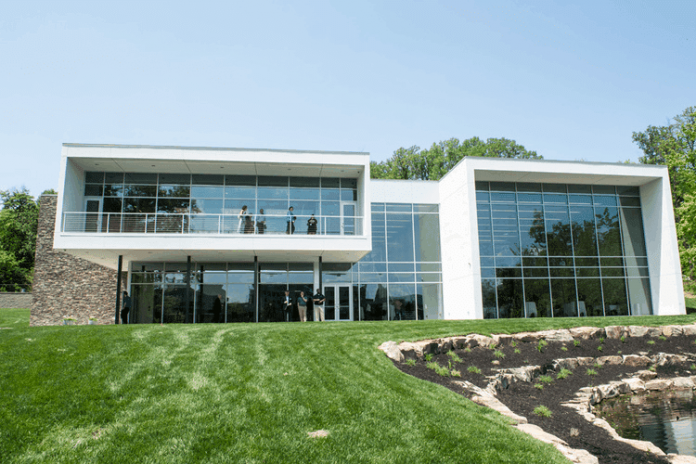 During its regular meeting on July 11, 2019, the University of Southern Indiana Board of Trustees approved a $120.7 million operating budget for the 2019-20 academic year. Income is from fee revenues, state appropriations and other sources. The board also approved miscellaneous fees for 2019-20 and reviewed the schedule of student fees and other mandatory fees for 2019-20.
As part of its annual meeting, the board appointed Ken Sendelweck to serve as board chair. Other board-elected positions include Ron Romain as first vice-chair, Christine Keck as second vice-chair and student trustee Josi Barscz as secretary.
In additional business, the Board of Trustees approved financial aid recommendations for USI students and reviewed change orders from various campus construction and renovation projects.